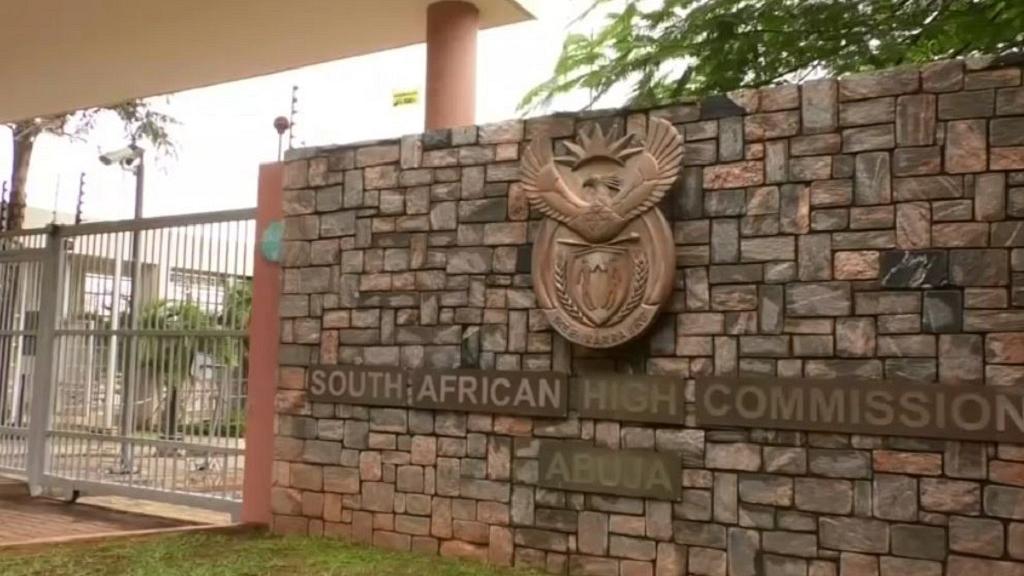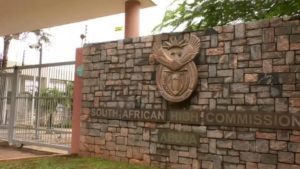 The Nigerian government has branded "fake" reports of an alleged explosion at South Africa High Commission in capital Abuja, in wake of xenophobic attacks on foreigners including Nigerians in South Africa, Africa News reports.
Information minister, Lai Mohammed, Saturday brushed aside the reports of explosion while accusing the opposition for wanting to cause panic and chaos among the populace.
"The video of the purported bomb explosion, which is being circulated on social media, is that of the bomb explosion at Emab plaza, near Banex, in Abuja on June 25, 2014."
The Nigerian police also joined in the rejection of the reports adding that it has provided security around all South African diplomatic services and related businesses across the country.
There has been anti-South African sentiment since last week after several expats where attacked and their properties looted in Johannesburg and in other areas.
Several South African businesses were attacked in retaliation in Lagos and Abuja. Pretoria closed its missions in the oil-rich African giant after it said it received threats.
South Africa telecommunication giant MTN, Shoprite and several other South African businesses have also remained closed for fear of attacks, Africa News reports.