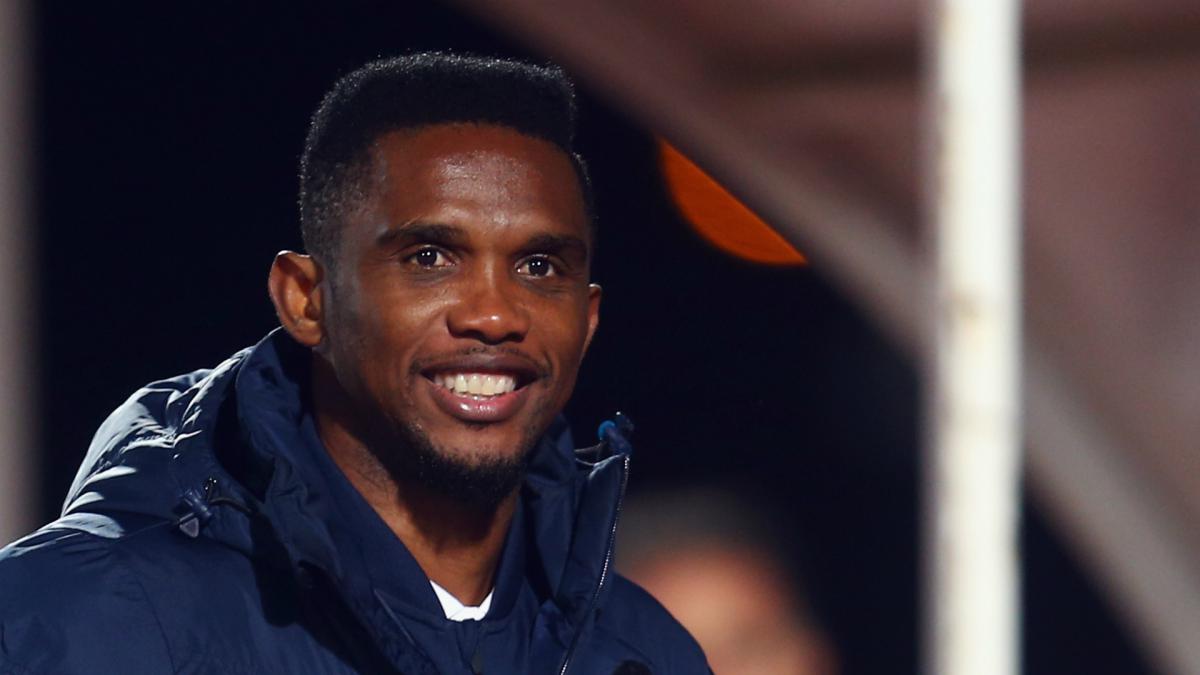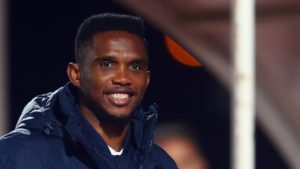 Cameroon's celebrated striker Samuel Eto'o has announced his retirement after a glorious football career.
Widely regarded as one of Africa's greatest-ever players, Eto'o posted on his official Instagram handle: "The end. Towards a new challenge. Thank you all, big love."
"In a few months you'll see me doing something new," Eto'o, who has campaigned relentlessly against racism during his playing days, later said on the margins of an economic forum in DR Congo — with a role in Africa's football federation almost certain.
"I need a rest, I've been running for 19 years," he added in Kinshasa.
Eto'o played for 11 teams and won 18 club and national team trophies and numerous individual awards. He scored 426 goals in 877 matches and retires holding the record for the most goals in the African Cup of Nations.
He is Cameroon's all-time leading scorer and one of great strikers of the 21st century.
On the international scene, he was the youngest player at the 1998 World Cup after making Cameroon squad at the age of 17.
Eto'o claimed gold at the 2000 Olympics as well as two Africa Cup of Nations titles in 2000 and 2002 with four African Player of the Year crowns – a record he shares with Côte d'Ivoire's Yaya Toure.