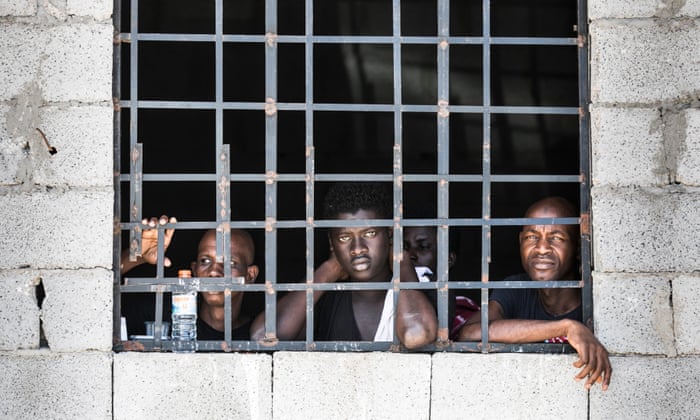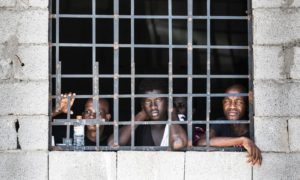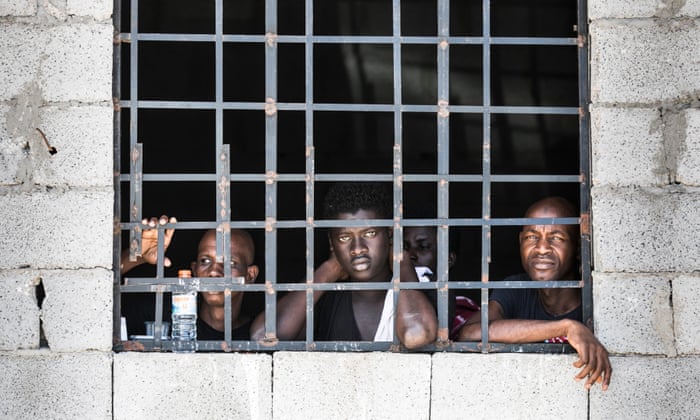 Rwanda has agreed on Tuesday to take in 500 refugees and asylum seekers trapped in Libya under an agreement signed with the United Nations Refugee Agency and the African Union.
According to the "life-saving" agreement, Rwanda would accept an initial group of 500 people who agree to leave from Libya.
The first group, including children and young people from Somalia, Eritrea and Sudan, are expected to arrive in Rwanda over the coming days, out of 4,700 now estimated to be in custody in Libya, where conflict is raging.
Babar Baloch, UNHCR spokesman in Geneva said the agreement was "a life line" mechanism to allow those in danger to get to a place of safety.
"This is an expansion of the humanitarian evacuation to save lives," he said, adding, "the focus is on those trapped inside Libya. We've seen how horrible the conditions are and we want to get them out of harm's way."
As a reminder, a huge exodus from the shores of northern Africa to Europe began after the 2011 uprisings that toppled the Libyan dictator Muammar Gaddafi.
European leaders have made efforts to stem the flow of boats across the Mediterranean, including partnering with the Libyan coast guard and other Libyan forces. Rights groups said those policies had left migrants at the mercy of brutal armed groups or confined in squalid detention centers that lacked adequate food and water.
After their arrival, the UNHCR will continue to pursue solutions for them. Some will be resettled to third countries, others helped to return to countries where asylum had previously been granted and others will stay in Rwanda. They will return to their homes if it is safe to do so.