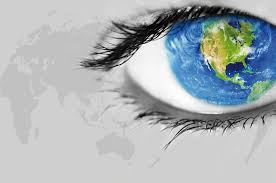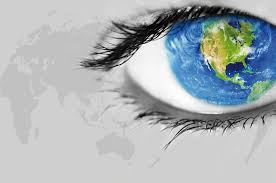 A recent research published by InterNations has named Nigeria, South Africa, Kenya and Egypt among the world's most dangerous places to live and work in, for expatriates.
The report polled 20,259 expats representing 182 nationalities and living in 187 countries or territories, covering topics such as quality of life, cost of living, personal finance, safety and security and more.
South Africa and Nigeria, along with Brazil were the worst rated destinations in the safety and security category, which covers peacefulness, personal safety and political stability.
According to Malte Zeeck, founder and co-CEO of InterNations, in South Africa, which comes at the bottom of the ranking of 64 countries, 63% of expats say they do not feel safe, and 22% even feel extremely unsafe.
Africanews website which reported the ranking, recalled that earlier this month, South Africa released a dismal crime report, which showed that murders, robberies at residential properties, bank robberies and sexual offenses increased over the last 12 months.
Nigeria was the worst rated country in the categories of travel and transportation, health and well-being. Egypt, which was ranked the 8th worst place in the world, is considered unsafe because of political instability.
From the wildlife watching safaris of Kenya to the sand dunes of the Sahara, Africa has a lot of experiences to offer to its adventure-seeking travelers. However, the continent is known for being a region of everlasting conflicts, high crime, natural disasters and health hazards.