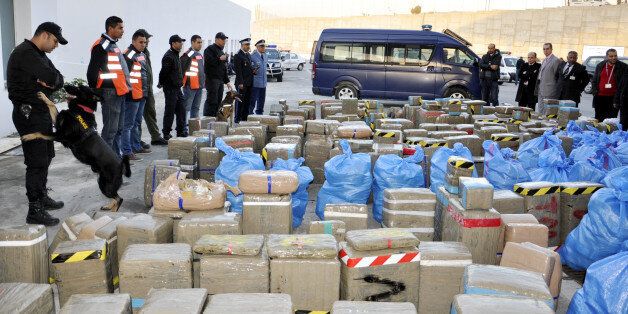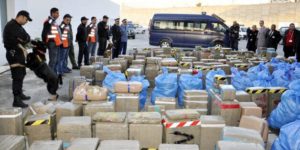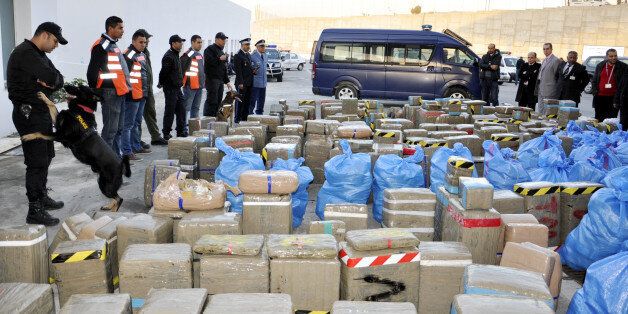 Moroccan authorities Monday seized 5.9 tonnes of cannabis resin in the border crossing with Mauritania of Guerguarat, one of the largest catches this year.
A driver was arrested along with two other people after the banned substance was found concealed in a truck heading to West Africa.
The Moroccan police has stepped up its crackdown on traffickers in recent days after the seizure of two tons of the same substance in Fez and the arrest of three people.
The Police had to use their guns to stop the car in which the suspects were riding.
Also Monday, policemen and customs services seized at the Northern port of Tanger-Med 2.2 tons of cannabis resin that was concealed in an international transport truck.
The driver of the vehicle which was heading to Spain was arrested.
Figures for entire 2018, showed that Moroccan authorities sized 19.2 tons of cannabis.