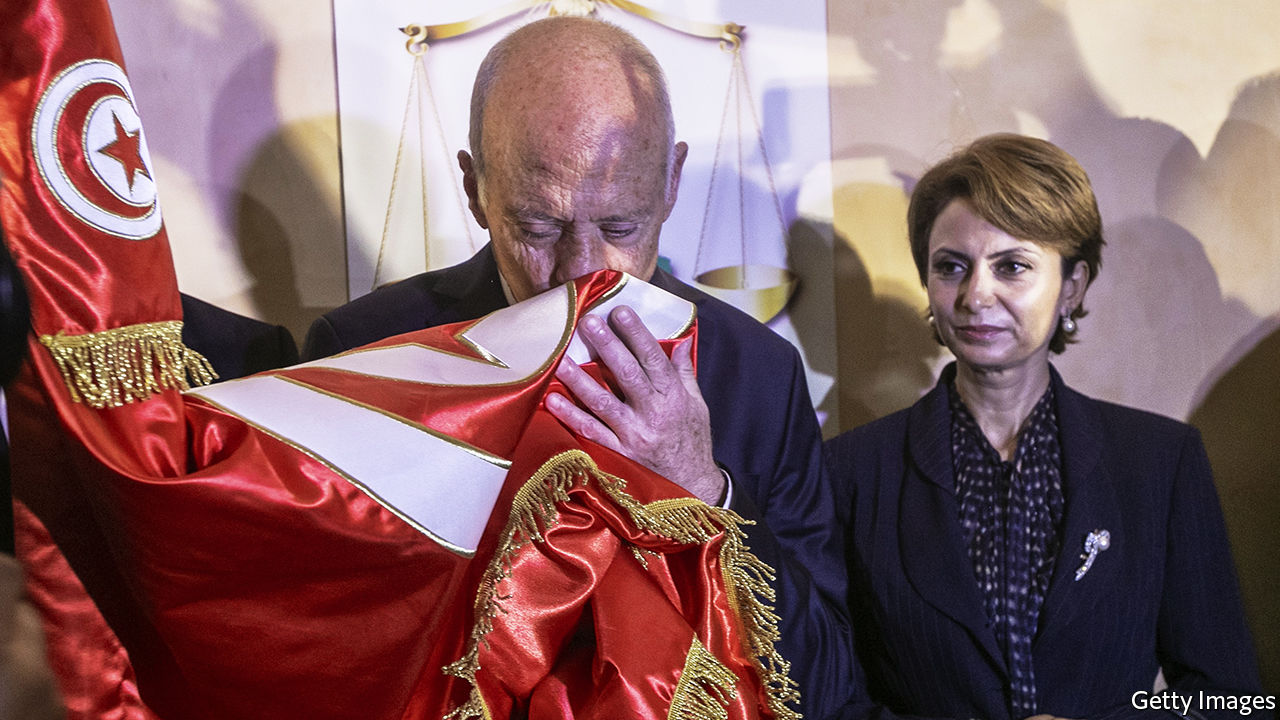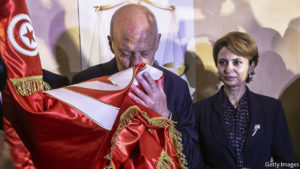 Freshly elected Tunisian President Kais Saied will be inaugurated October 23 before the parliament ten days after winning a landslide victory at the runoff of the October 13 presidential elections, reports say.
The inaugurate date marks the end of the 90 days of interim following the death of former leader Caid Essebsi who passed away July 25. The presidential elections, scheduled for November, were therefore advanced to September.
Saied, a former law professor and independent candidate emerged as winner of the first round among dozens of candidates including figures representing traditional parties.
He beat Nabil Karoui of Heart of Tunisia during the runoff with 72.71 per cent of votes. Karoui had been in prison since August on money laundry charges and could not campaign. He was freed few days before the runoff for fear that his detention could jeopardize the electoral process and leave the country into constitutional chaos.
The inauguration ceremony will be attended by former Tunisian heads of state, former Premiers, current government, MPs and foreign diplomats accredited to the North African country.