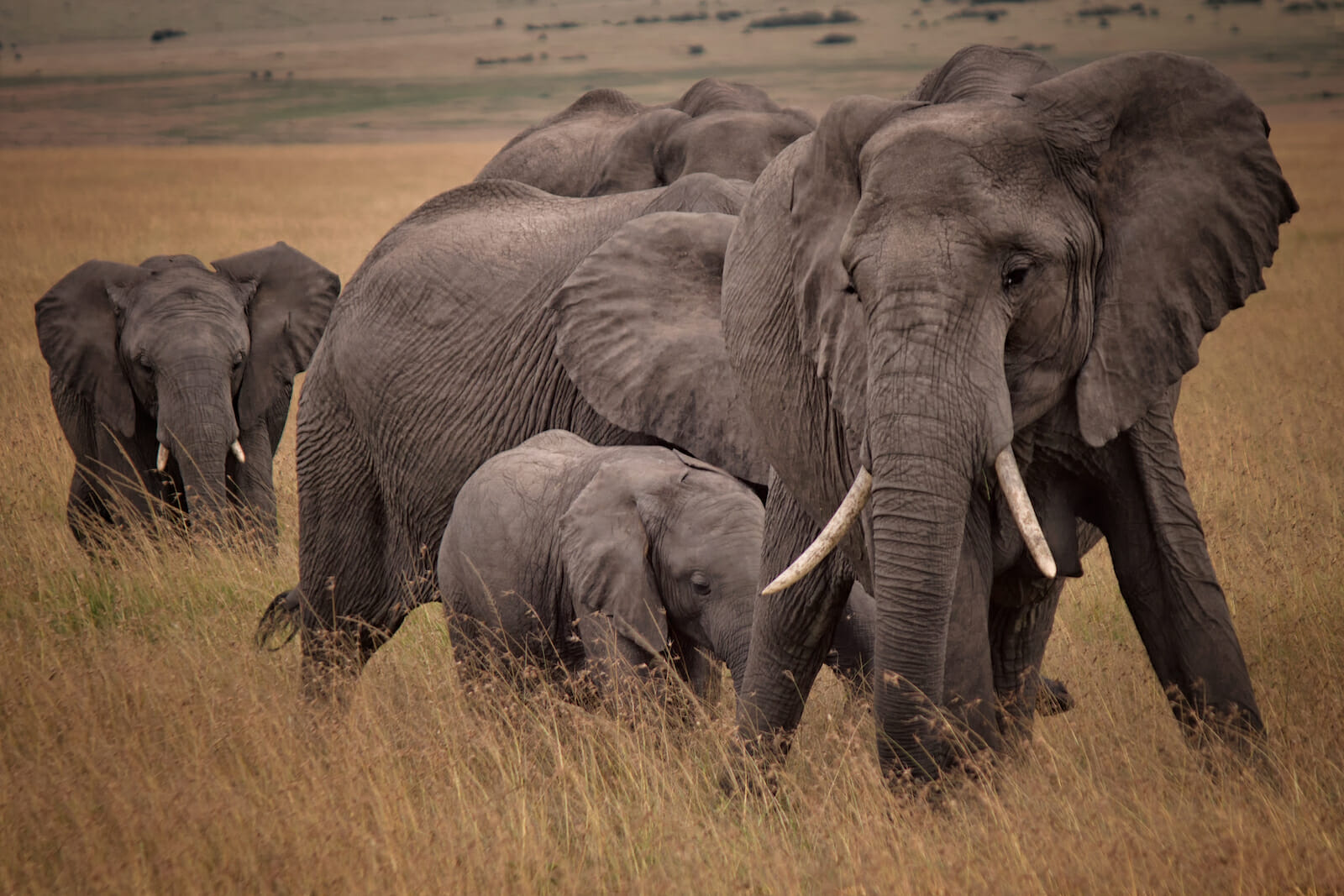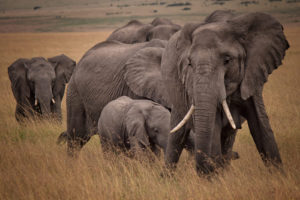 At least 55 elephants have starved to death in Zimbabwe's Hwange National Park over the past two months amid a severe drought, authorities said on Monday.
"The problem is real, the situation is dire," The National Parks and Wildlife Management Authority spokesman Tinashe Farawo said. "The elephants are dying from starvation and this is a big problem."
Some of the elephants were reportedly found within 50 metres of water pans – suggesting they had travelled far and died just before reaching them.
The elephants have caused "massive destruction" of vegetation in Hwange, Mr Farawo said. The park can handle about 15,000 elephants but currently has more than 50,000. Other animals such as lions at Hwange National Park have been affected.
According to local media, the drought is the worst in years in the southern African nation. In August, a World Food Program report said two million people were at risk of starvation in the country.
Zimbabwe has one of Africa's largest elephant populations. It seeks to be allowed to hunt and export more of them to ease pressure on the animals' habitat and raise money for conservation.
In Hwange National Park the problem is not just a lack of rain, but far too many elephants. Overcrowding has prompted the animals to stray outside the park to hunt for food. In the process, officials say, they have already killed 22 local villagers this year.