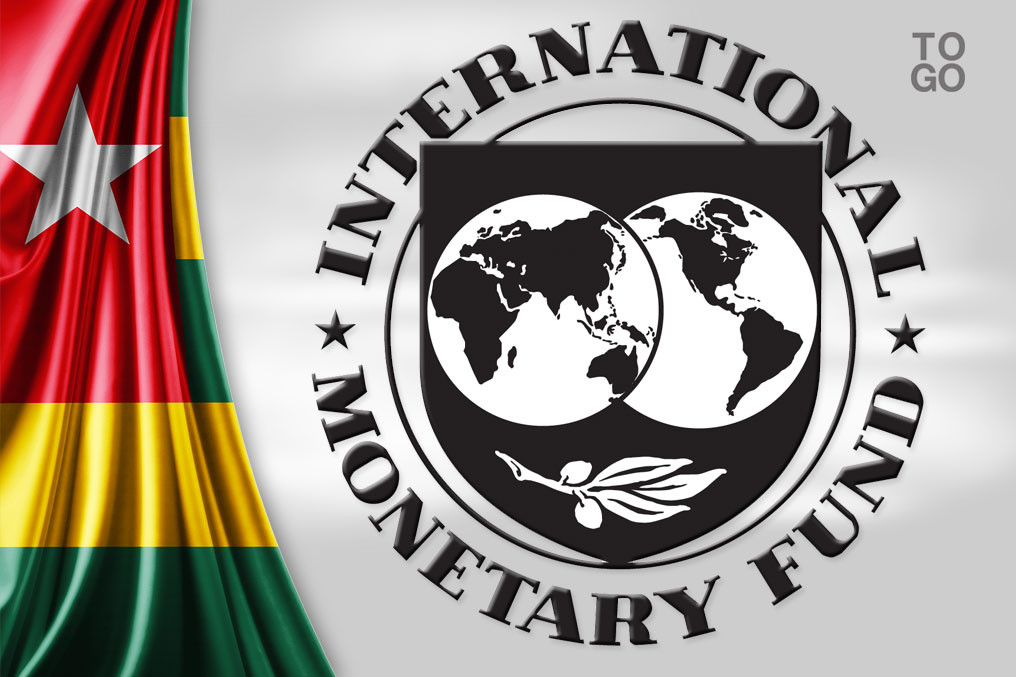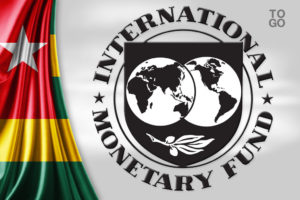 The Executive Board of the International Monetary Fund (IMF) has approved a new three-year arrangement for Togo under the Extended Credit Facility (ECF). The $ 34.6 million loan will support the country's economic and financial reforms.
The disbursement of the US $34.6 million, brings the total disbursements under the arrangement to about US$207.8 million, according to the IMF.
The program aimed to significantly reduce the overall fiscal deficit to secure long-term debt and external sustainability, refocus policies on inclusive growth with targeted social spending, and sustainably financed infrastructure spending that needs to be addressed the financial weaknesses of the two public banks.
"Togo's performance under the ECF-supported program has been broadly satisfactory. The economic recovery seems to be taking hold, structural reforms are progressing, and the fiscal consolidation continues," said Mitsuhiro Furusawa, Deputy Managing Director and Acting Chair of the IMF.
In his words, it is important to address the weaknesses in the two public banks transparently.
"A successful privatization of these two banks would safeguard financial stability and minimize costs to the State budget," Mitsuhiro Furusawa said.
After slowing in 2017, a reflection of political tensions and a sharp fiscal contraction, Togo's economic growth picked up in 2018 to 4.9% (2.3% per capita).
The economic growth of the tiny west African nation is projected to accelerate to 5.3 percent in 2019 and to hover around 5½ percent over the medium term.