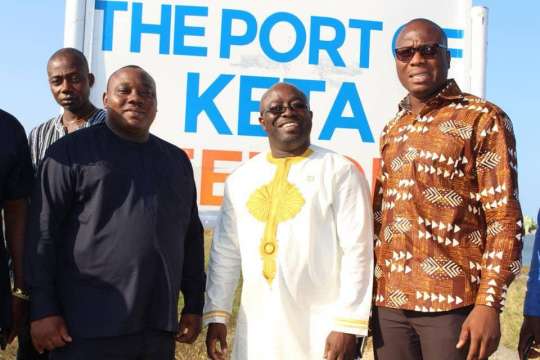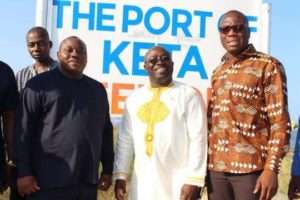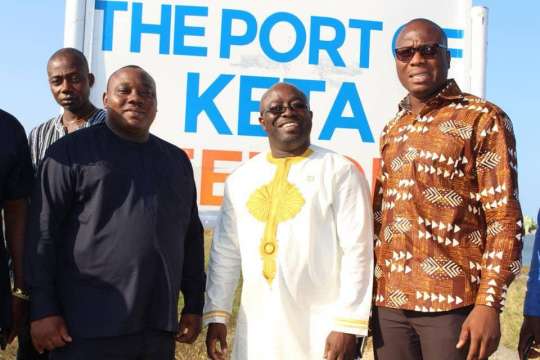 In Ghana, physical work is expected to begin on the Keta Port and Harbor project by December 2019, local media reported.
According to the Director General of the Ghana Ports and Harbors Authority, Micheal Luguje, several works have been done already.
The project according to the GPHA boss will be funded largely by the private sector with the Port Authority being the "landlords and technical partners".
The President in 2018 signed an Executive Instrument to commence the construction of a seaport in Keta. The signing of this Instrument was in fulfillment of a campaign promise to the people of Keta.
Ghana has two commercial ports: one at Tema, in the east and the other at Takoradi in the west. An inland port is under construction at Boankra, near Kumasi.
Recent years have seen a rapid increase in cargo through Tema and owing to trans-shipment and transit traffic to landlocked Burkina Faso, Mali and Niger.
The first phase of the expansion of the Tema Port is estimated to cost $1.5 billion.
Major expansion over the years enabled the port to handle increasing volumes of traffic from 7.3 million tons in 2003 to 12.1million tons in 2015.