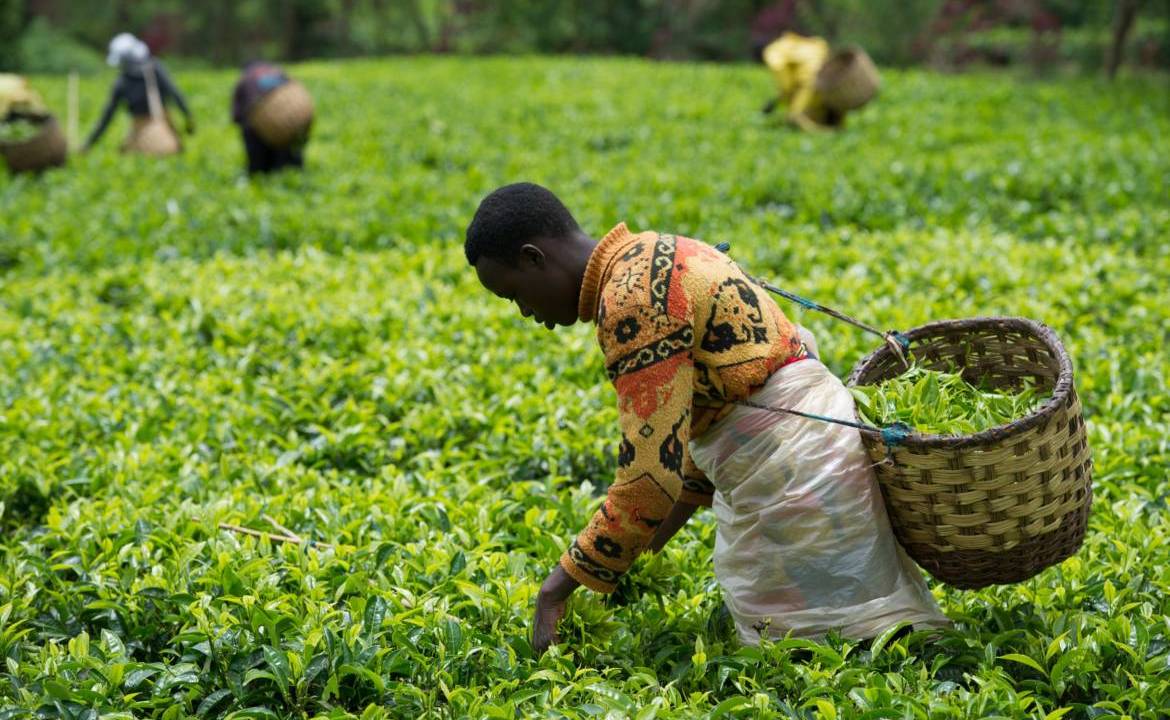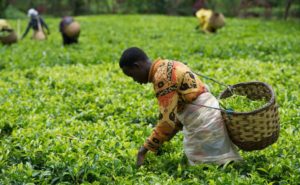 The government of Rwanda is expecting to earn 93 billion Rwandan francs ($96.5 million) from the export of 34,000 tons of tea in 2019-2020.
Rwanda earned $90.5 million from tea exports in 2018, a 7.4 percent increase from 2017. Over the same period, coffee accounted for $68.7 million worth of exports, up 7.2 percent from the previous year.
The National Agricultural Export Development Board (NAEB) said that in order to generate the revenues expected in 2020, the country expects to export 34,000 tons of processed tea, compared to the 30,000 tons exported last year.
The disclosure was made by Issa Nkurunziza, Traditional Commodities Division Manager at NAEB, on Thursday during the launch of Season 2020 A for tea.
According to Issa Nkurunziza about 11,000 tons of fertilizer will be used in 2019/2020. In addition, more than 88,000 tea plants are expected to be planted this season throughout the country.
As a reminder, the tea industry employs about 42,000 people in Rwanda. The East African nation mainly exports its leaf to Pakistan, the United Kingdom and Kazakhstan. In the last fiscal year, 96 per cent of Rwanda's exports were shipped to 13 countries.