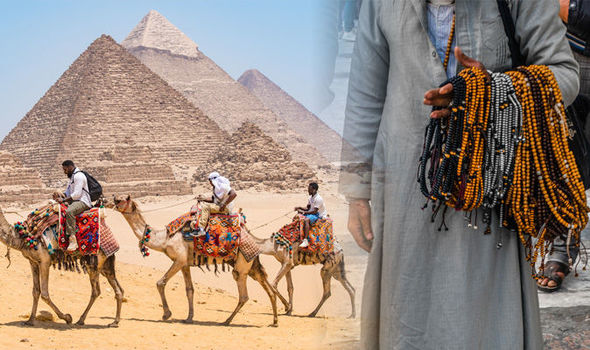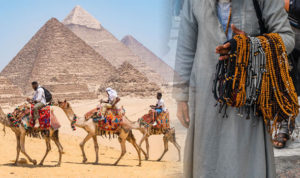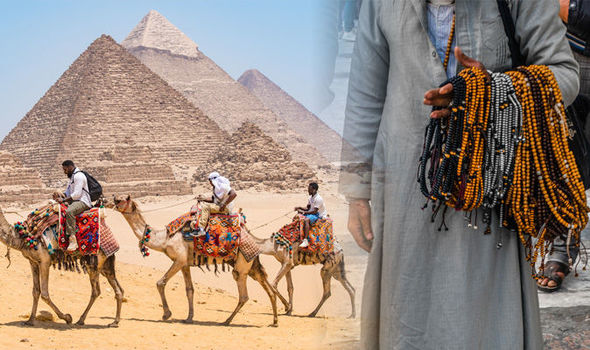 Egypt's tourism revenues have increased to $12.5 billion in FY2018-2019, tourism minister Rania Al-Mashat said this week in an interview with Bloomberg.
According to Al-Mashat, these are the highest tourist revenues in the history of Egypt.
Tourism is one of the main pillars of Egyptian economy and is an important source of foreign currency creating new job opportunities and promoting a host of other tourism-related industries.
In November 2018, Egypt launched the Egypt-Tourism Reform Program with a vision to achieve a sustainable tourism sector through implementing structural reforms that strengthen the sector's competitiveness, and are consistent with international standards.
According to the 2019 World Economic Forum's Travel and Tourism Competitiveness Report released in September, Egypt moved up nine places to rank 65th overall worldwide.
Last October, Britain announced the lifting of restrictions on flights to the touristic Sharm el-Sheikh region, which in 2015 suffered a bomb attack that killed 224 passengers on a Russian plane.
The North African country aims to attract 12 million tourists in the 2019-2020 financial year.