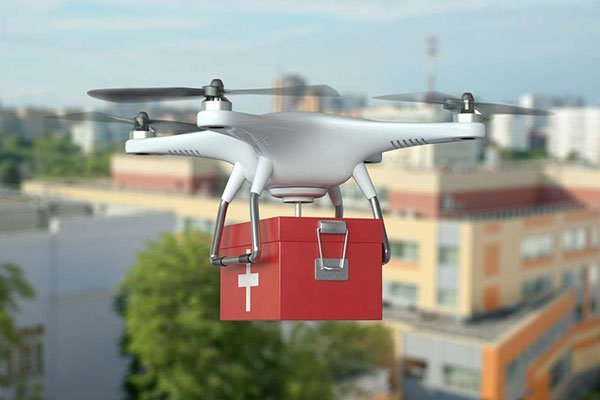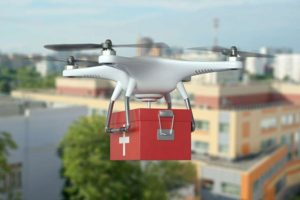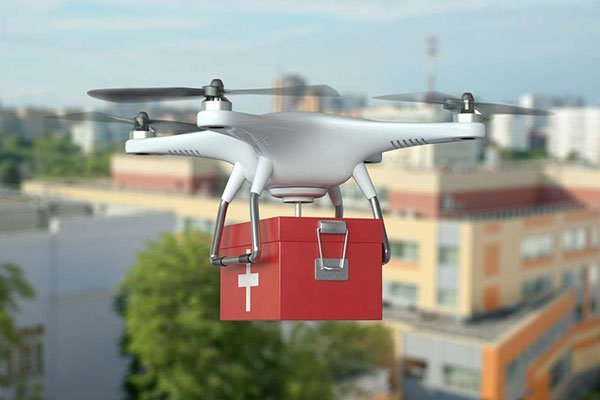 The Ugandan Government is negotiating a deal with a drone firm for the delivery of blood packages, drugs and medical equipment to public health facilities, local media reported.
The talks come a year after Ghana inaugurated the world's largest drone medical delivery service in its bid to improve patients' access to life-saving medicines.
The drones designed by Zipline, a California-based robotics company, are benefiting 12 million people across Ghana.
The system is executed when health workers place orders by text message and receive their deliveries in 30 minutes on average. Rwanda has been operating a similar service since 2016.
Like Ghana, Uganda's public hospitals often face shortages of essential supplies, such as blood, drugs, syringes, gauze and gloves, sometimes due to unreliable transport.
According to John Goslino, business manager at Flexdrone, the drone services firm launched by a Ugandan and a German, the delivery service will start in March if talks were successful.
He said the service had been approved by the Information and Communications Technology Ministry and is awaiting an endorsement from the Health Ministry.