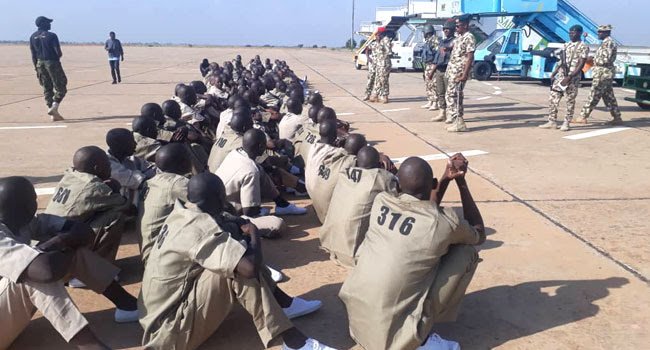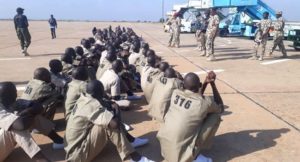 The reintegration process in society of former Boko Haram militants after their rehabilitation at the military's "Operation Safe Corridor" in the Nigerian northeastern state of Gombe began on Wednesday.
At least 983 repentant Boko Haram militants, including five women, are benefiting from the reintegration process, after they were cleared by the military following a 12-month rehabilitation program. Some of them had surrendered at different locations to the Nigerian troops and denounced their participation in the terror group's activities in the northeast region.
The former militants were handed over to the government of Nigeria's Borno State. They would be reunited with their families.
Under the Operation Safe Corridor program, launched in 2015, the former militants willingly underwent psycho-spiritual counselling and pyscho-therapy through a structured de-radicalization process, as well as vocational training programs to enable them to become self-reliant and productive when reintegrated in society.