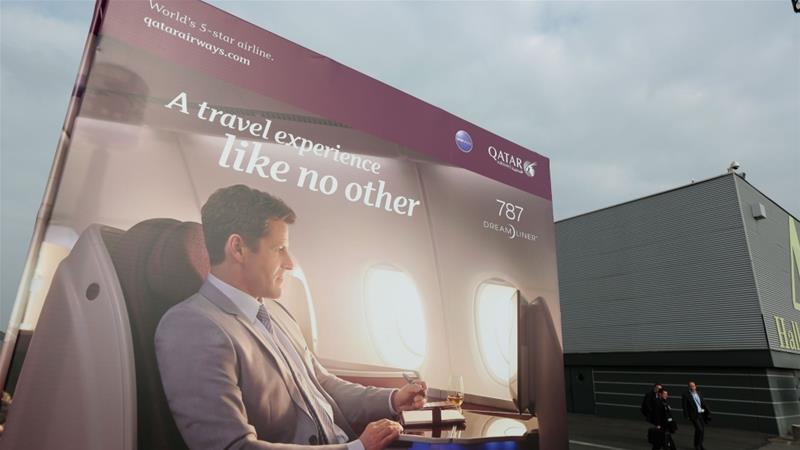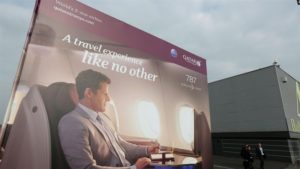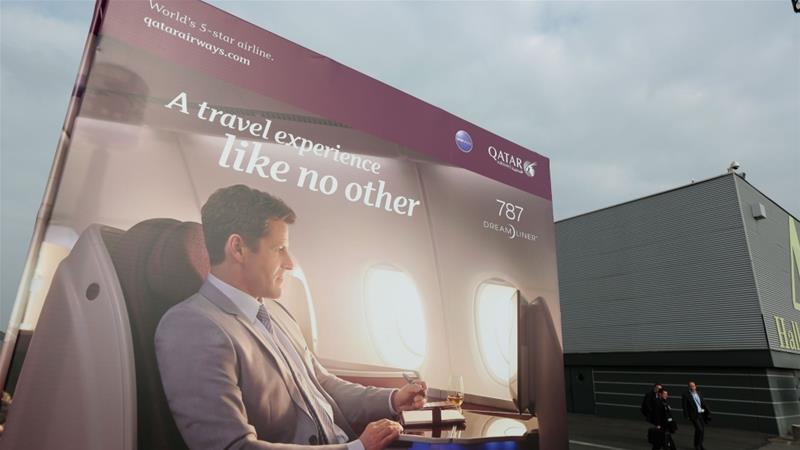 Qatar Airways has agreed to take a 60% stake in a new $1.3 billion international airport in Rwanda, the state-run Rwanda Development Board said.
Rwanda and Qatar Airways on Monday signed three agreements that saw the two parties set up a joint venture to build, own, and operate the new airport in Bugesera District.
The East African nation earlier this year purchased 75 per cent shareholding by the Portuguese firm to hold 100 per cent before ceding the 60 per cent to the Gulf nation's airline.
Previous plans for the airport were to have the capacity to process /1.7 million passengers in the first phase. The new capacity will see the airport not only serve Rwanda but the region as a hub.
The increased capacity and new design have driven up the cost of the facility to about $1.3 billion for the two phases, according to the Minister of Infrastructure Claver Gatete.
Rwanda Development Board said the airport is expected to accommodate seven million passengers per year with the first phase expected to take five years to complete. The second phase will see 14 million passengers accommodated per year. The Rwanda airport project is to be completed in 2032.
As a reminder, in April, 4 bilateral agreements between Rwanda and Quatar Airways were signed and witnessed by the Emir and his host President Kagame. The agreements were signed in the areas of culture, sports, cooperation in the field of tourism and business events.