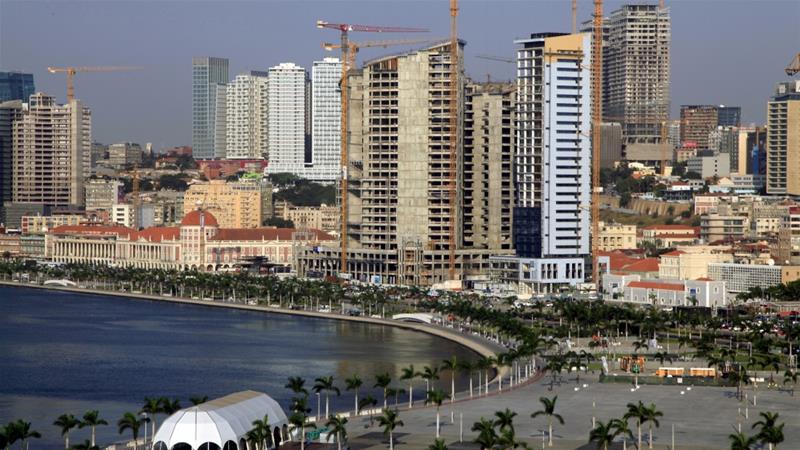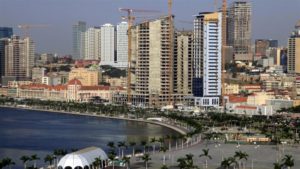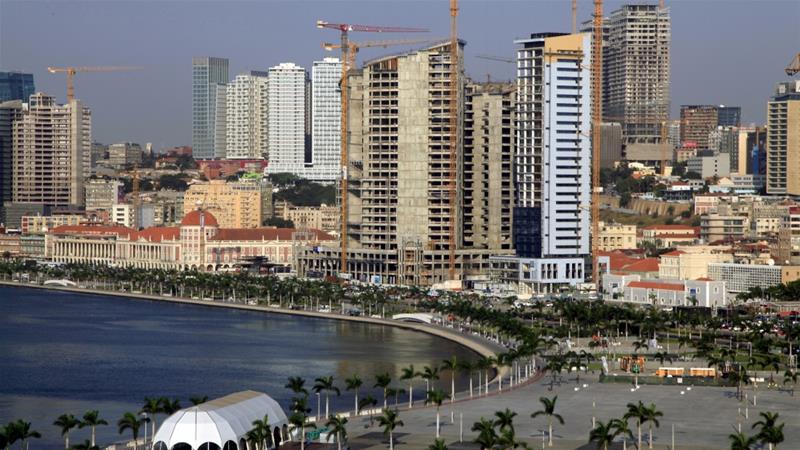 Angola, which shared the stage with the world's most powerful oil-producing nations, has recovered more than $5 billion stolen from state coffers so far this year, Justice Minister Francisco Queiroz said.
The money, including $3 billion stolen from the sovereign wealth fund, had been siphoned off by corruption and money-laundering, Queiroz told an international conference in Abu Dhabi.
"We have argued insistently that these important resources should be returned unconditionally to the countries from which they were illegally withdrawn in order to be used to improve the quality of life of our populations," Queiroz was quoted as saying by state news agency ANGOP.
An underdeveloped, war-scarred country that has foundered for decades under corrupt leadership, Angola is one of the poorest lands on earth.
President Joao Lourenco, who succeeded dos Santos two years ago, has distanced his administration from his former boss, pledging to fight corruption and meeting with government critics.
Last year, the International Monetary Fund says it has approved a three-year loan of about $3.7 billion for Angola, which seeks to diversify the economy and help the southern African country in its fight against corruption and efforts to restructure state-owned enterprises.
The government wants to erase the influence of the ex-first family, recover lost assets and privatize state firms.
After taking over, Lourenco fired Dos Santos's son as head of the sovereign wealth fund and his daughter, Isabel, as chair of state oil company Sonangol.