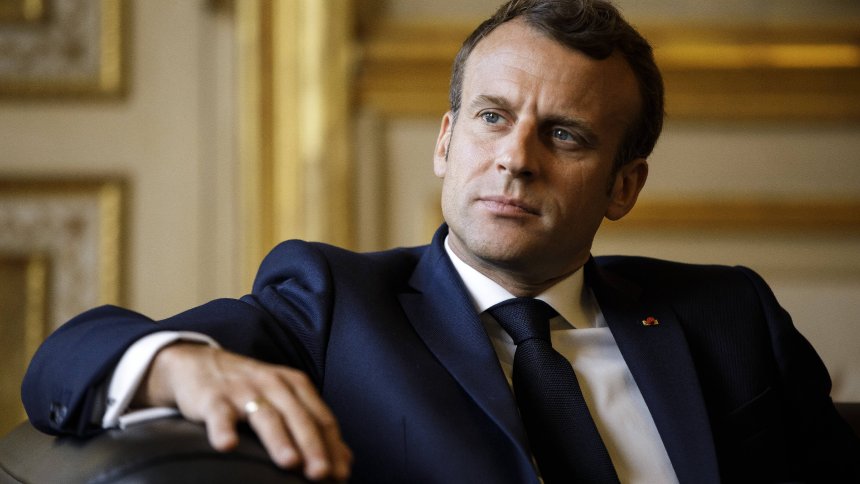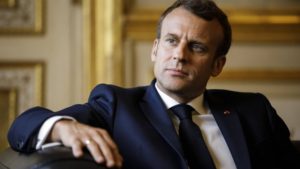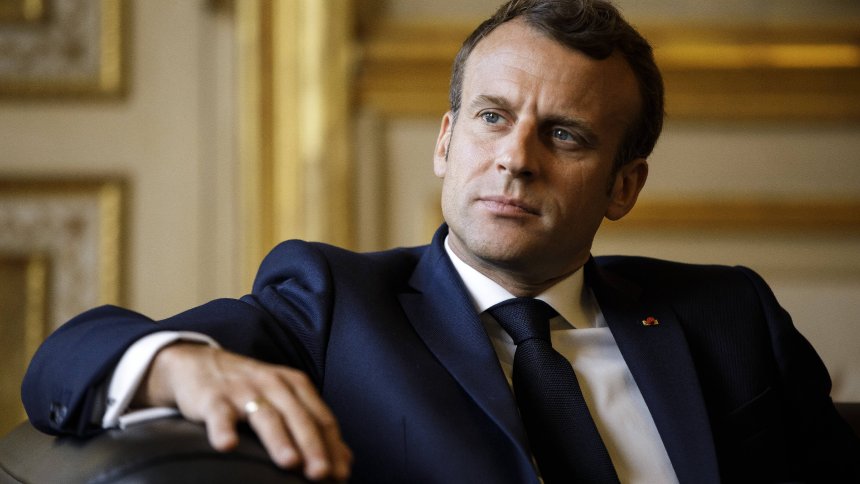 French President Emmanuel Macron is expected in Niger on December 22, 2019 to pay tribute to the 71 Nigerien soldiers killed during the December 10 attack near the Malian border.
According to the French Presidency, President Emmanuel Macron and his Nigerian counterpart, Issoufou Mahamadou, will discuss security issues as a prelude to a mini-summit in France, scheduled for January 13, 2020.
The meeting will focus on the fight against terrorism in the Sahel.
Last week, the G5 Sahel group, represented by the leaders of Mali, Niger, Chad, Burkina Faso and Mauritania, called for closer cooperation and international support in the battle against extremism in the region.
The G-5 Sahel leaders attended a ceremony at an air base in the capital Niamey to pay homage to the 71 Nigerien military personnel killed in the attack claimed by ISIS.
Hundreds of extremists, travelling in trucks and on motorbikes and supported by artillery, assaulted and overran an isolated military camp on December 10.
The attack, in Inates in the western Tillaberi region, was the deadliest on Niger's military since violence began to spill over from neighboring Mali in 2015, and dealt a blow to efforts to roll back extremism in the Sahel.
France's military presence in sub-Saharan Africa from August 2014 has been criticized by some of its African partners.
In the wake of two helicopters collision that killed 13 French soldiers in Mali, President Emmanuel Macron called on leaders of the G5 Sahel group to "clarify" their position on continued French military operations.