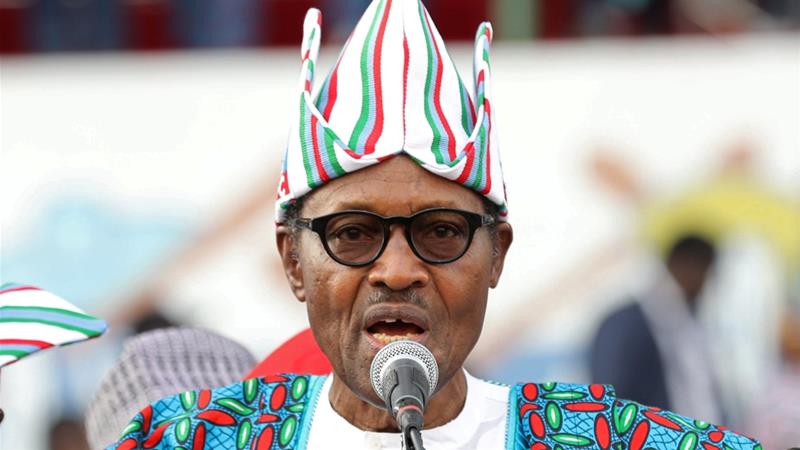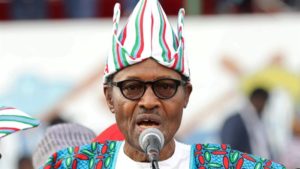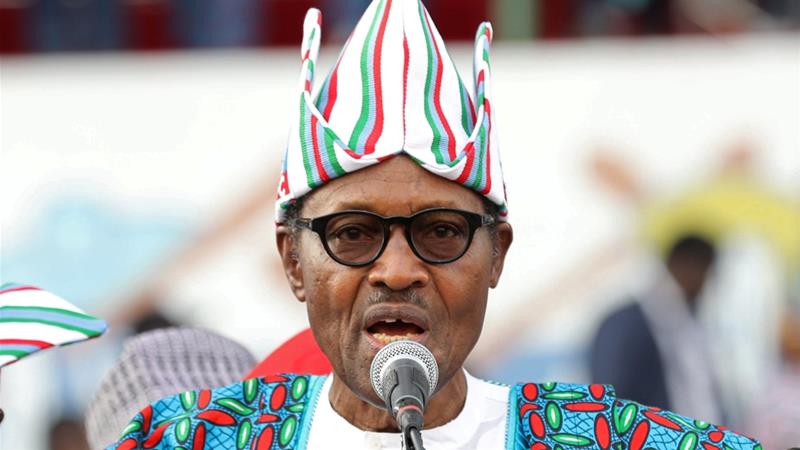 Nigeria's President Muhammadu Buhari says he will be stepping down when his second term in office ends in 2023.
There has been increased tension in Nigeria in the past few weeks after reports made news of back-door discussions on the president's decision to remain in power, especially that Buhari has a history of disobeying court orders and going ahead with his own decisions regardless of court orders.
Recently, he was credited with a statement where he said the legislative procedure was 'too slow to his liking.
However, in a New Year message, President Buhari said he would not attempt to exceed the constitutional mandate.
The president said he was determined to help strengthen the electoral process both in Nigeria and across the region.
In his letter titled, 'A Letter from the President at New Year', President Buhari stated that his primary concern is the security of the nation and the safety of its citizens.
"When I assumed office in May 2015, my first task was to rally our neighbors so that we could confront Boko Haram on a coordinated regional basis. Chaos is not a neighbor any of us hope for."
Buhari pledged to "continue to intensify our efforts towards strengthening international cooperation and collaboration to break the backbone of these evil doers."
The decade-long jihadist insurgency in northeast Nigeria has killed over 36,000 people and displaced around two million, according to the United Nations.