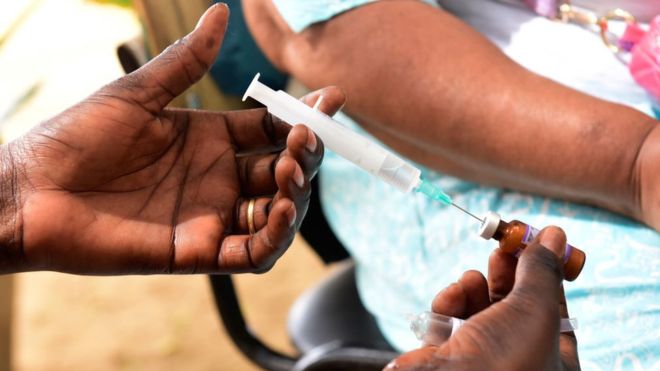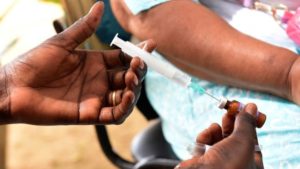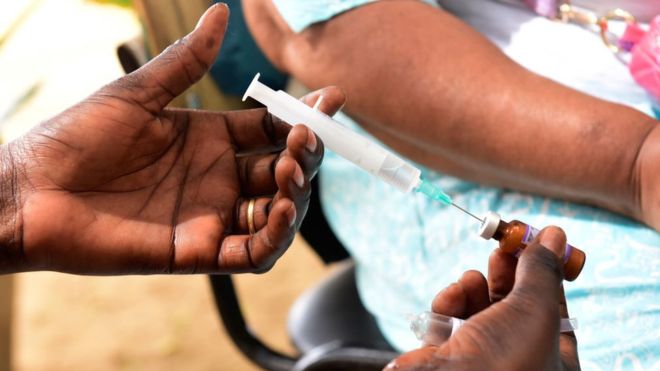 A measles epidemic in the Democratic Republic of Congo (DRC) has killed at least 6,000, the World Health Organization (WHO) reported.
According to the UN health body, the epidemic is the world's largest and fastest moving with around 310,000 suspected cases in the central African nation.
The Congolese government and the WHO launched an emergency vaccination program last year with more than 18 million children under five vaccinated across the country.
Every one of the country's 26 provinces has reported cases of measles since the outbreak was declared in June last year, according to health officials.
"We are doing our utmost to bring this epidemic under control," said Dr Matshidiso Moeti, WHO Regional Director for Africa.
"Yet to be truly successful we must ensure that no child faces the unnecessary risk of death from a disease that is easily preventable by a vaccine. We urge our donor partners to urgently step up their assistance."
DR Congo has struggled to get the outbreak under control, given the insecurity in the east of the country and people's suspicion of treatments.
Measles is a highly infectious viral illness that can sometimes lead to serious health complications, including infections of the lungs and brain.