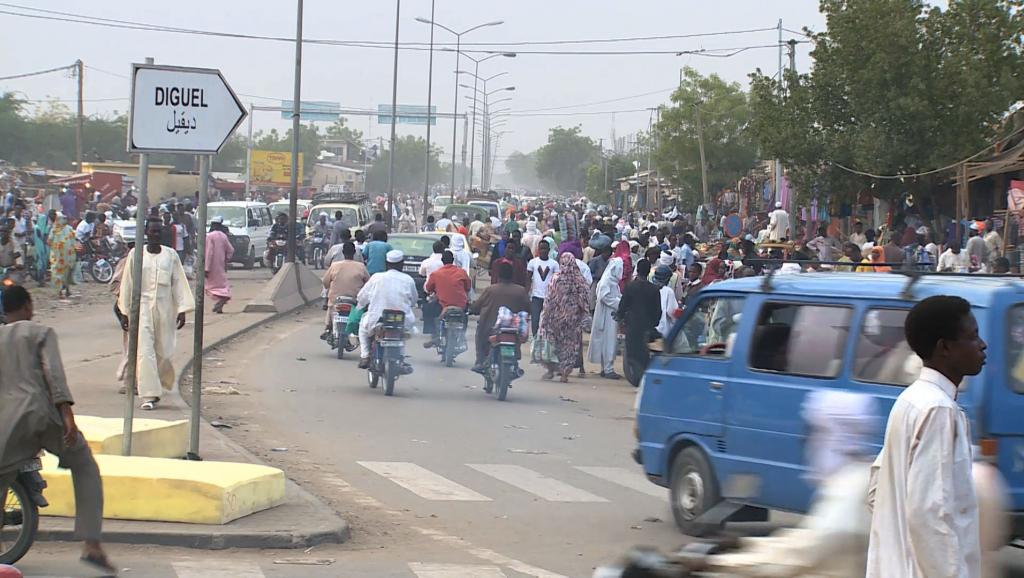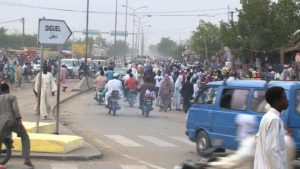 The public sector in Chad has started a strike Tuesday in response to a call by the country's trade union.
Union members voted to strike after negotiations with the government broke down on Saturday, January 4. Workers are also calling for the government to lift a 50 percent reduction in specific general increases (AGS) that were put in place in January 2017.
According to union leaders, during the work stoppage, minimum service will be provided at all hospitals but schools will remain closed. Another general assembly is scheduled to be held on Saturday, January 11, to discuss further actions if the unions' demands are not met.
In 2018, public sector workers protested for five months against austerity measures the government imposed as part of pledges to the International Monetary Fund to reduce the country's wage bill.
The impoverished state is enforcing cuts in public spending that the finance ministry says are vital to stave off bankruptcy. But the cuts have increased social tension and rising inflation means many can barely afford to feed their families.
Chad is one of the poorest countries in the world and one of the lowest-ranking states in terms of human development. It is home to 10.7 million, more than half of whom are under the age of 18.