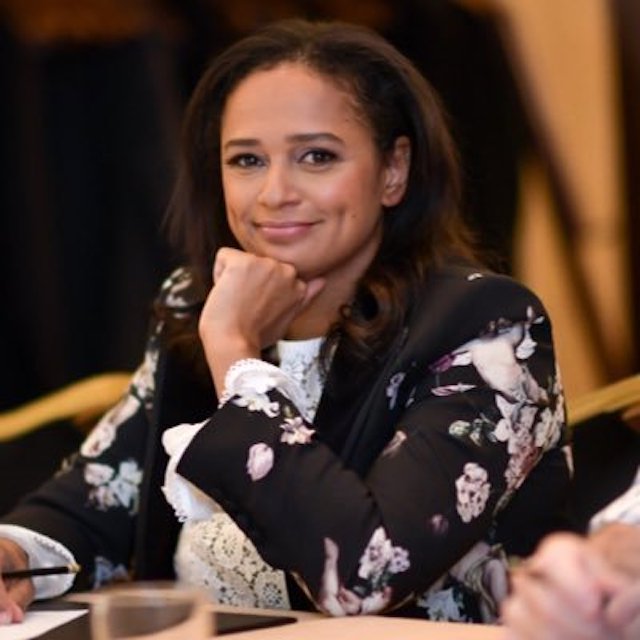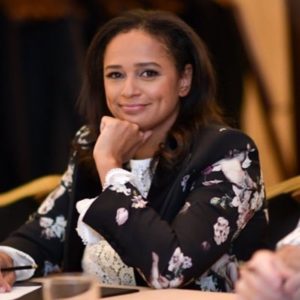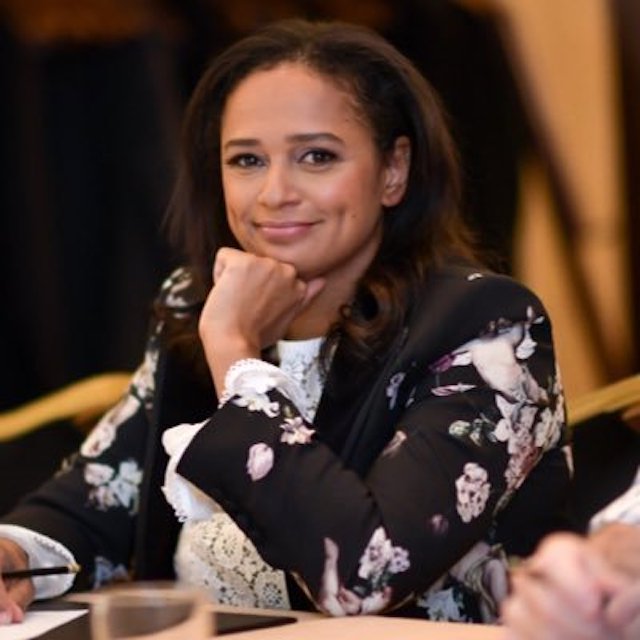 Prosecutors in Luanda said they will use 'all possible' means to force return of businesswoman and daughter of ex-president, Isabel dos Santos, who built a business empire worth an estimated $2bn.
Isabel's wealth was revealed by the Luanda Leaks, a trove of 715,000 emails, charts, contracts, audits, and accounts that help explain how Dos Santos built her business empire.
Dos Santos has made her name, and fortune, through key roles and investments in some of Angola's most important industries. She holds stakes in oil, telecoms and banking, was head of the state's oil business, and was behind lucrative plans, since scrapped, to redevelop a vast area of Angola's capital, Luanda.
The documents offer details of how those holdings came about, including presidential decrees from which she benefited, and the formation of a network of offshore companies.
Named Africa's richest woman, dos Santos is accused of using her father's backing to plunder state funds from the oil-rich but impoverished southern African country and – with the help of Western consulting firms – move the money offshore.
The 46-year-old Isabel dos Santos, who spends her time between London and Dubai, has rejected the accusations as pure allegations and as "completely unfounded".
Dos Santos is already being investigated as part of an anti-corruption campaign launched by President Joao Lourenco, who has pledged to root out corruption.
Prosecutors last month froze bank accounts and holdings owned by the businesswoman and by her Congolese-Danish husband Sindika Dokolo.