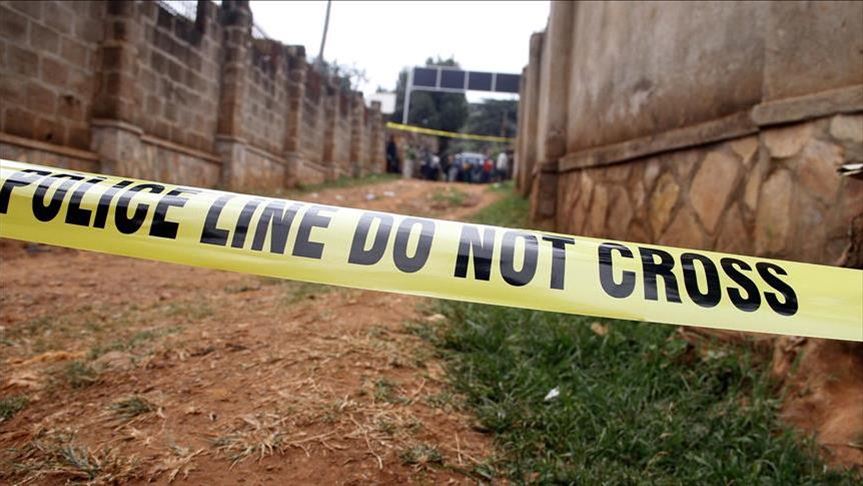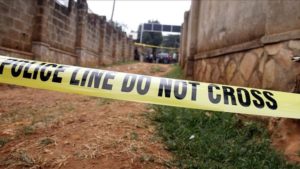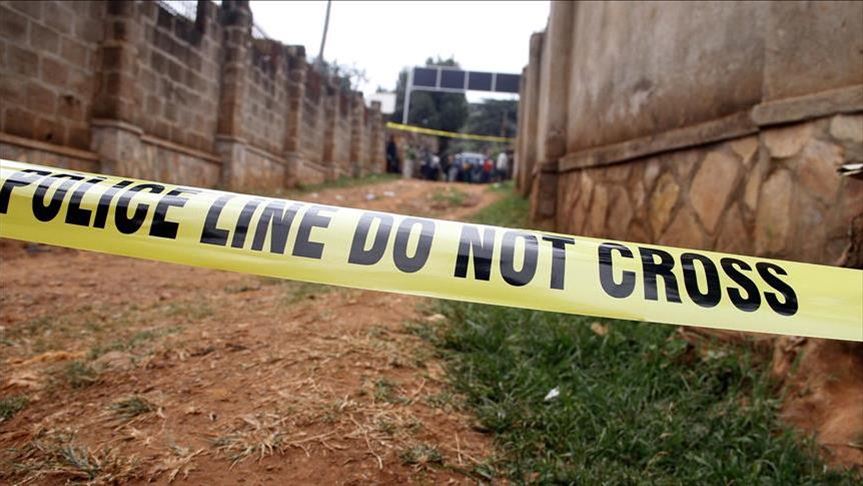 A grenade explosion at a wedding party in capital Khartoum on Monday killed at least five people, Turkish news agency Anadolu reports.
The blast, according to the health ministry, occurred in the Shegla neighborhood of Khartoum's al-Haj Youssef district due to a fight between two people, with one of them throwing a grenade.
At least 40 people among whom children were also wounded in the incident.
The victims were taken to a nearby hospital for treatment.
Such incidents are rare in the Sudanese capital despite reports of insecurity cases in recent months.
Police reportedly found at least three people slain in unclear circumstances in different parts of the capital during the past two weeks.