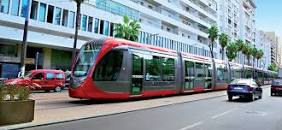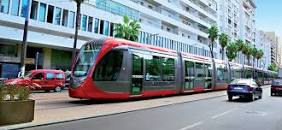 The International Financial Corporation, an offshoot ofthe World Bank, approved a 100 million dollar loan to the region of Casablancato build two new urban rail connections as well as hundreds of kilometers of roads.
The loan is the first in the MENA region to be granted byIFC without a sovereign guarantee, the IFC said in a statement. The loan is also the first of its kind granted by the IFC for the purpose of an infrastructure project, it said.
The tram extension project aims at adding 39 new stops along 26 additional kilometers as Casablanca seeks to reduce traffic jam and offer better public transportation to its population.
Speaking at the signing ceremony, IFC vice president forAfrica and the Middle East Sergio Pimenta said the deal is in line with King Mohammed VI's efforts to promote regionalization.