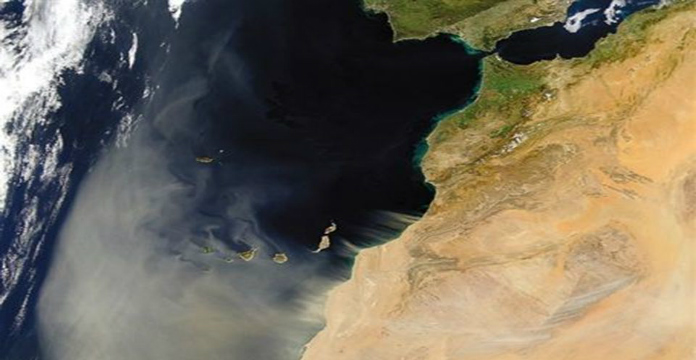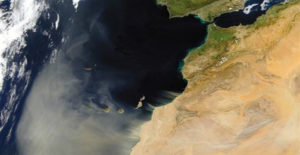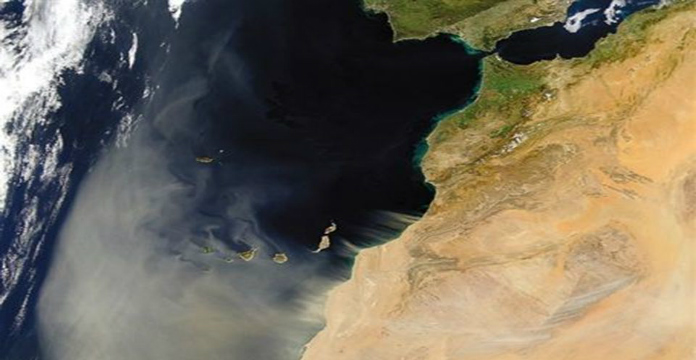 The House of Representatives adopted Wednesday two bills demarcating Morocco's territorial waters.
The House of Representatives unanimously adopted the two bills establishing the Kingdom's jurisdiction over its maritime boundaries.
The first bill is dealing with the demarcation of Morocco's territorial waters, the second establishes an exclusive economic zone of 200 nautical miles off the Moroccan coast.
The demarcation of maritime boundaries, which complies with the International Law of the Sea, is designed to enable Morocco to better monitor the circulation of vessels and ships in its waters, ensure sailing safety in the area and protect the environment.
The bills will also put an end to the speculations concerning Morocco's sovereignty over its territorial waters off the Sahara.