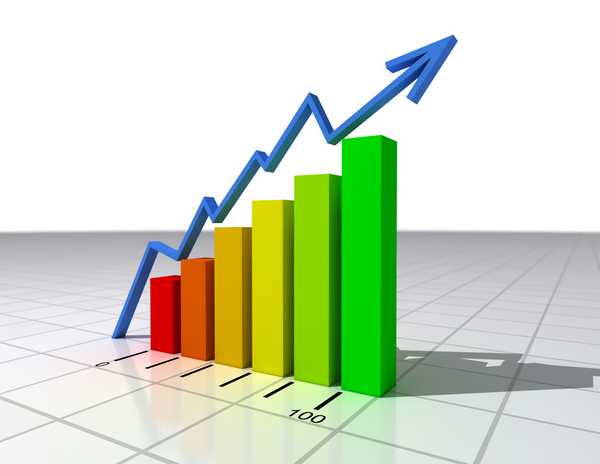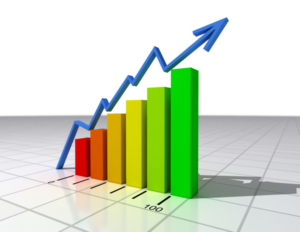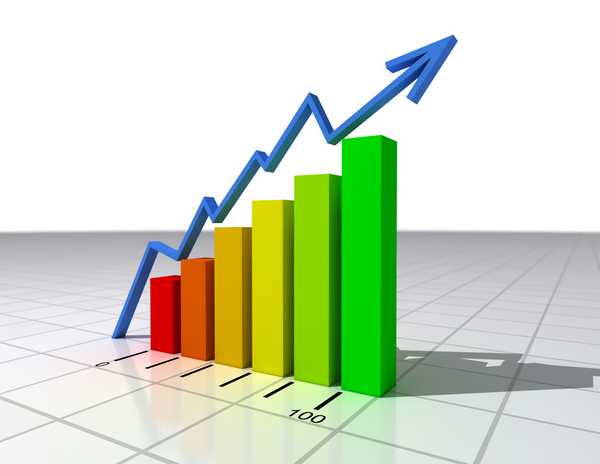 Ethiopia has passed a new investment law on Thursday as part of the Horn of Africa nation's economy and drive progress toward a middle-income status.
According to the new law, banking, insurance, micro-credit and micro-saving services will be reserved for domestic investors.
The country's banking sector, dominated by the two oldest and most profitable institutions – Awash Bank and Dashen, is still one of the most tightly state-controlled in Africa, Reuters reported.
The new law seeks to set up an economic framework that fast tracks the global competitiveness of the national economy, increases export performance, generates more and better employment opportunities.
In December, Ethiopia has set the minimum spend by solo foreign investors in local businesses and infrastructure projects at $200,000.
For those planning a joint investment with a domestic operator, the requirement drops to $150,000, according to the new law.
The government plans to sell a minority stake in phone monopoly Ethiopia Telecommunications Corp. and grant two new licenses to create competition. Six sugar plants are also due to be sold by the end of March.
Last month, the government has launched an online investment guide (iGuide).
The iGuide provides investors with all they need to know to invest in the country. It also highlights areas for reform in the country's investment environment and helps the government to understand investors' needs.