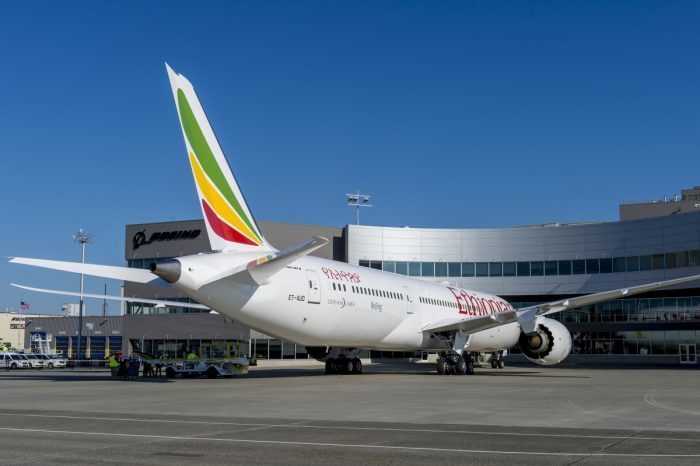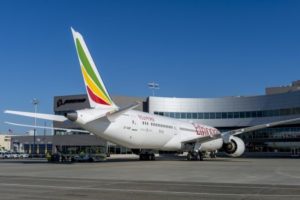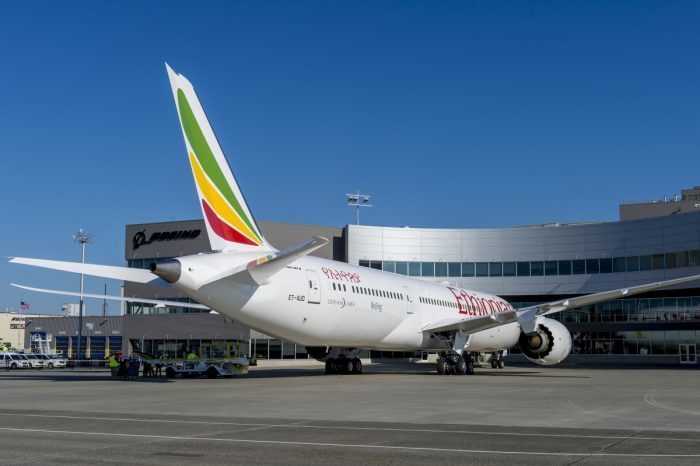 Ethiopian Airlines, Kenya Airways, RwandAir, Air Madagascar, Air Mauritus and Royal Air Maroc have suspended flights to mainland China because of the coronavirus outbreak that has killed at least 213 people there.
The airlines said the suspensions are indefinite or temporary, and have offered to refund or re-route passengers who had booked flights to China.
The Moroccan carrier RAM, which has just launched mid-January three weekly direct flights between Casablanca and Beijing, said it decided a one-month suspension of the flights after a "sharp drop in demand" and bookings.
The move comes as airlines around the world are suspending or reducing flights to mainland China and as governments advise against travel to the region in an effort to stop the spread of the Wuhan coronavirus.
The so-called Coronavirus was first identified in Wuhan, a city of 11 million, in the province of Hubei.
In response, the Chinese government started a mass quarantine by shutting down transport to and from the Wuhan area, including the airport.
Ethiopia's state minister for Health Lia Tadesse said in a tweet on Thursday that tests for coronavirus on four Ethiopians at a lab in South Africa came back negative.
Earlier this year, Xinhua.net reported that Ethiopian Airlines is eyeing flights to three new destinations in China, namely Chongqing, Shenzhen, and Zhengzhou.