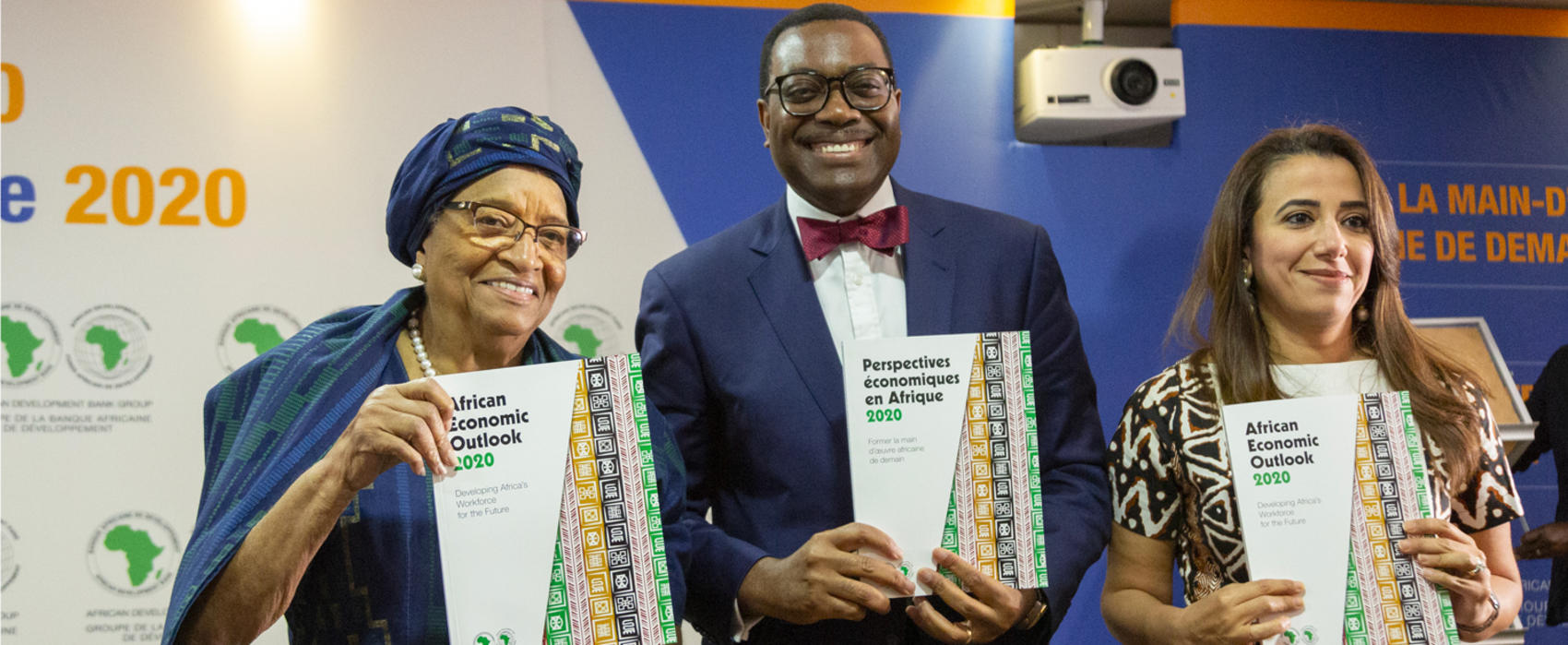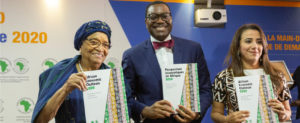 Africa's economic growth is forecast to rise to about 4% this year and next year from 3.4% in 2019, driven by infrastructure investments and natural resource exports, the African Development Bank (AfDB) said.
The forecast which is roughly at the same level as that estimated by the institution for the year 2018, was driven by an increase in exports, especially from countries producing raw materials.
Growth last year was below the average 5% rate of the past decade, the AfDB said in an annual report, due to slower growth in the continent's "big five" economies — Algeria, Egypt, Morocco, Nigeria and South Africa.
Last year was the first time in a decade that investment spending accounted for a larger share of GDP growth than consumption, the AfDB said.
Only about a third of African countries achieved inclusive growth, reducing both poverty and inequality, AfDB added.
East Africa maintained its lead as the continent's fastest-growing region, with average growth estimated at 5.0 percent in 2019; North Africa was the second fastest, at 4.1 percent, while West Africa's growth rose to 3.7 percent in 2019, up from 3.4 percent the year before.
Central Africa grew at 3.2 percent in 2019, up from 2.7 percent in 2018, while Southern Africa's growth slowed considerably over the same period, from 1.2 percent to 0.7 percent, dragged down by the devastating cyclones Idai and Kenneth.
The 2020 Outlook shows that public expenditures on education and infrastructure are highly complementary, as investing in both has a much greater payoff than investing exclusively in just one.