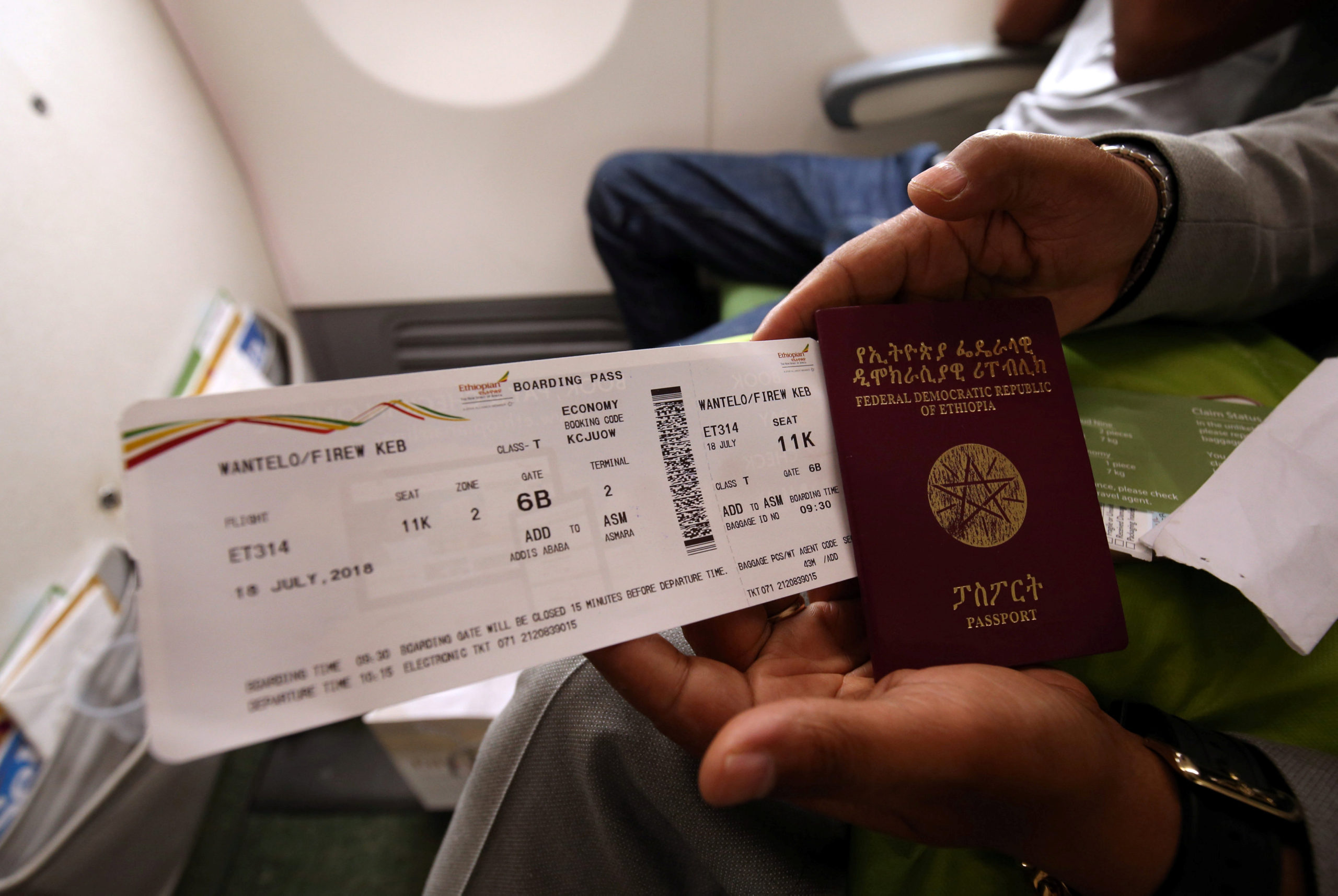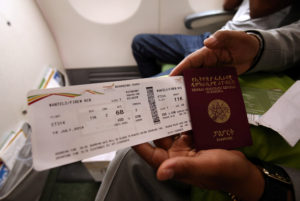 The government of Eritrea has described a US ban on immigrant visas for its citizens as "unacceptable".
Eritrean Foreign Minister Osman Saleh Mohammed said the government saw the ban as a political move that would hurt the country's relations with the United States.
He however ruled out the expulsion of the US ambassador over the move.
Nigeria which is also in the US ban-list, created a committee to address the issues.
"Nigeria remains committed to maintaining productive relations with the United States and other international allies especially on matters of global security," a Nigerian presidential statement said.
As of February 21, citizens of Eritrea, Myanmar, Kyrgyzstan and Nigeria will no longer be eligible for immigrant visas to the US, the White House announced on Friday afternoon. Citizens from Sudan and Tanzania will also not be eligible to enter a lottery program to apply for immigrant visas.
US officials said the countries failed to meet security and information-sharing standards, which necessitated the new restrictions.
The Trump administration's decision has been widely decried by advocacy and rights groups as an extension of an earlier so-called "Muslim ban", under which citizens of several Muslim-majority countries were barred from entering the country.