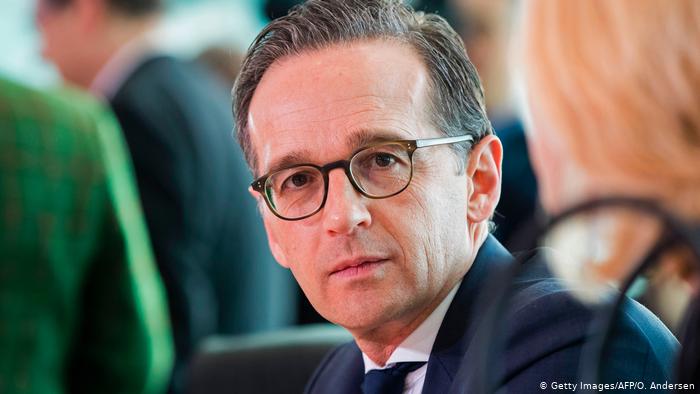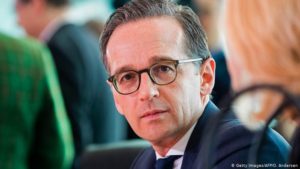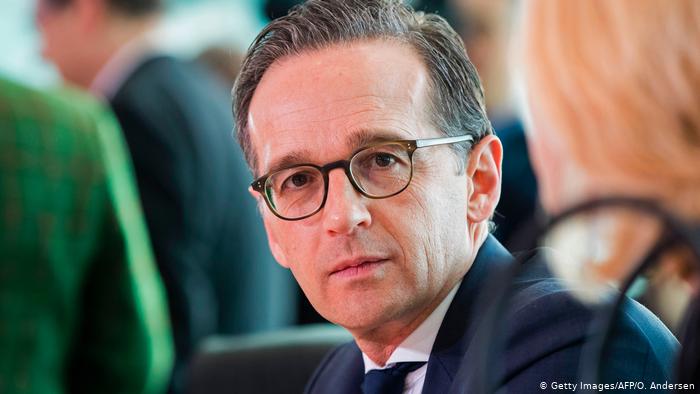 Foreign ministers of countries seeking to broker a peace agreement in Libya have agreed to meet again in the middle of March, German Foreign Minister Heiko Maas said.
"All foreign ministers present at the recent Libya conference in Berlin will meet again in mid-March," Maas told German broadcaster ZDF.
It was important that the Libyan factions should meet "within the next few days", he said.
Last Monday, the UN Support Mission in Libya (UNSMIL) called on foreign countries to "take hands out of Libya", which is suffering from increasing foreign interference in the long-running factional conflict in the country since the fall of former dictator Muammar Gadaffi in 2011.
The UN envoy described the current situation in Libya as "particularly difficult" and "bleak". Ordinary people are paying dearly, with dozens of schools closed, health facilities attacked, and thousands displaced.
UNSMIL has launched a three-track process to bring the two sides together to address the economic and financial situation, military and security matters, and political dialogue.
A commission made up of military officials from each side, formed at the Berlin conference, failed to hold a meeting under United Nations auspices. The meeting was originally scheduled for last Wednesday.