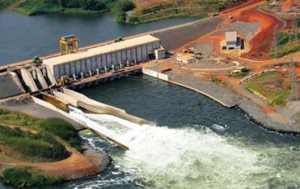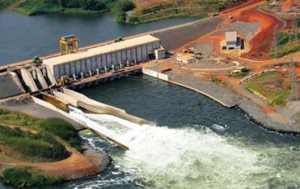 In Uganda, Chinese firm POWERCHINA International Group Limited (PIGL) has requested for a license to develop a $1.4bn Hydroelectric Power Station.
According to their application, the Chinese firm plans to raise funds for the project through a 25-75 percent mix of equity and debt.
If approved, the plant will expand the East African country's power generation by 40 percent, Al-Jazeera reports.
The Ayago power plant will have a capacity of 840 megawatts (MW) and, when completed, would be Uganda's largest power plant.
The Karuma hydroelectric dam, upstream of Ayago and due to be completed early this year by China's Synohydro Corporation, is currently Uganda's largest power project.
Uganda is one of six countries that signed a 2010 Cooperative Framework Agreement (CFA) that allows upstream Nile basin countries to develop projects along the river without Egypt's consent as it was in a previous colonial-era agreement on the use of Nile waters.
Egypt relies on the Nile for 90% of its water. It has historically asserted that having a stable flow of the Nile waters is a matter of survival in a country where water is scarce.
A 1929 treaty (and a subsequent one in 1959) gave Egypt and Sudan rights to nearly all of the Nile waters. The colonial-era document also gave Egypt veto powers over any projects by upstream countries that would affect its share of the waters.