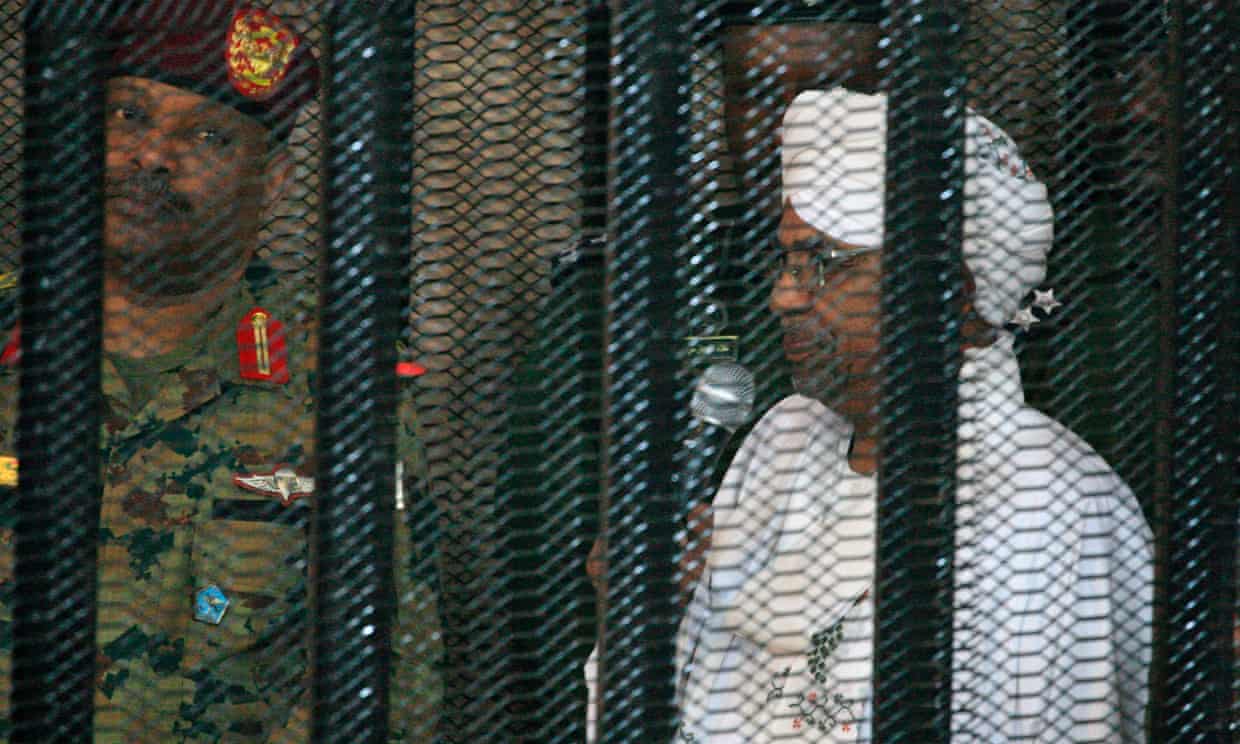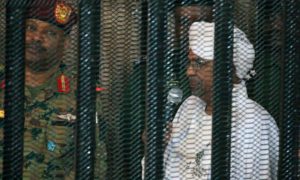 The government of Sudan and rebel groups in Darfur agreed on Tuesday that all those wanted by the International Criminal Court should appear before the tribunal, including ousted President Omar al-Bashir.
Information Minister Faisal Saleh did not specifically name him when announcing the move, but said the decision applied to all five Sudanese suspects wanted by the ICC over Darfur.
The government and rebel groups also agreed to create a Darfur special court to investigate cases including those investigated by the ICC.
That court would try Darfur suspects not indicted by the ICC, said Nimri Mohamed Abd, chief negotiator of the Darfur people in Juba.
He said Darfur groups and Sudan's government had agreed to "fully cooperate with the International Criminal Court", and that the timing of the handover would be decided in final negotiations.
Lawyers of Omar al-Bashir have however said that the former president refuses to deal with the ICC.
Bashir has been in detention since he was outed from power in April last year when security forces withdrew their support for his regime after months of popular protests. He faces charges of possessing foreign currency, corruption and receiving gifts illegally.
Last year, the Sudanese authorities have refused to hand Bashir to Hague-based ICC, which has accused him of criminal responsibility for war crimes, crimes against humanity and genocide following the killing, maiming and torture of hundreds of thousands of people in the region of Darfur.
The UN estimates that 200,000 to 400,000 people died in the conflict and a further 2.7 million were displaced. Militia formed and directed by Bashir are blamed for the worst atrocities.