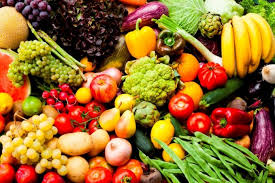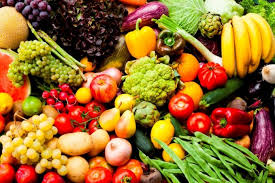 Morocco's exports of agro-food products reached around 3.1 million tons during the 2018-2019 campaign in terms of volume, the first time in history, according to the Moroccan Ministry of Agriculture.
Exports of agro-food products recorded a growth of 97% with share of about 21% compared the total exports of Morocco during the 2010-2018, the Ministry of Agriculture said.
The revenues from export of agro-food products increased from MAD 29.3 billion in 2010 to 57.7 billion ($5.97 billion) in 2018.
The Food and Agricultural Organization (FAO) says that Agriculture is highly important to the economy and people of Morocco.
FAO also notes that the sector contributes about 20 percent to GDP and 30 percent to export earnings. Agriculture according to the global body absorbs approximately 40 percent of the total active population in Morocco and 80 percent of the rural workforce.
The National Union of Associations of the wholesale markets of vegetables and fruits of Morocco says that the industry generates more than MAD 350 million annually.
According to the Union's Vice President Abdelhafid El Ouardani, Morocco has 38 structured wholesale fruit and vegetable markets, which employ more than 4,700 personnel.
Wholesale markets constitute a marketing space for the "products of thousands of farmers," he noted.
Morocco, identifying agriculture as the leading engine of economic growth, launched in 2008, the Green Morocco Plan (Plan Maroc Vert, PMV).
In a follow-up to the Green Morocco Plan that fulfilled most of its goals, Morocco adopted a new strategy to promote farming, dubbed the "Green Generation 2020-2030".
The new strategy, launched on Thursday by King Mohammed VI from the Souss Massa region, is meant to give a new momentum to the development of Moroccan farming, create jobs, promote income generating activities in the rural world and contribute to the emergence of an agricultural middle class.
The new farming strategy builds on achievements accomplished by "Green Morocco Plan", which boosted agricultural exports, investments, created more job openings, improved resilience of agriculture against droughts and contributed to the expansion of small and medium agribusiness.
The Green Morocco plan helped double the sector's contribution to GDP, add 1.5m jobs, increase the sector's export value to Dh44bn ($4.55 billion) and make headway in the battle against poverty.
In addition, the value of agriculture and food exports has grown significantly, reaching Dh57.7bn ($5.97bn) in 2018.