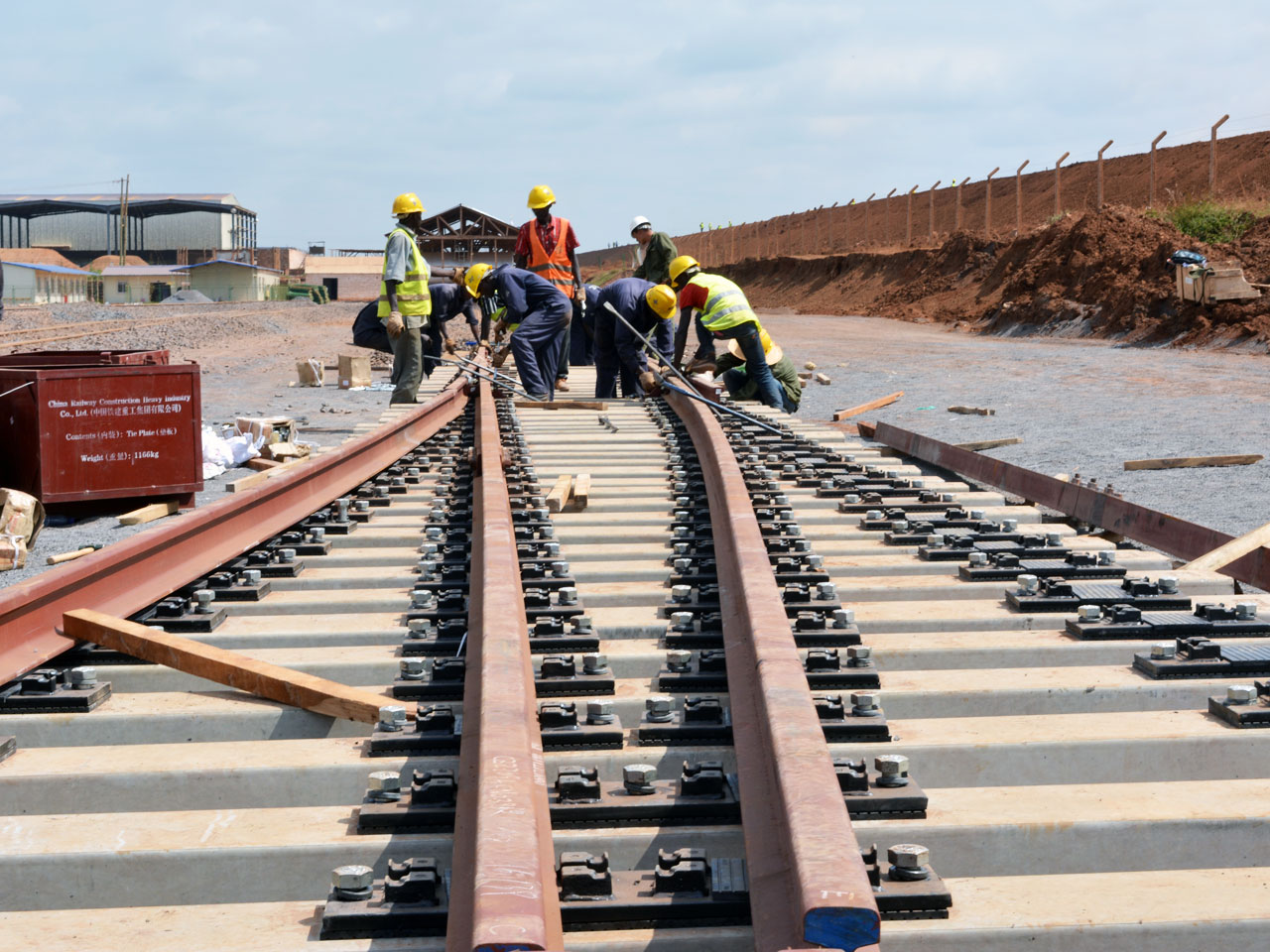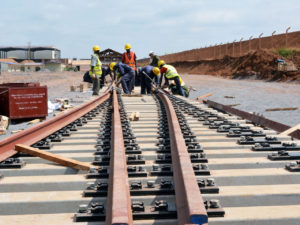 Tanzania has signed a $1.46 billion loan agreement with Standard Chartered Bank Tanzania to fund the construction of a standard gauge railway in the East African nation.
The Finance and Planning Ministry and Standard Chartered Bank Tanzania said in a statement late on Thursday the funding will be for building a 550 km section of the rail running between Dar es Salaam and Matukupora in central Tanzania.
The SGR project is one of the country's biggest projects connecting Dodoma to Dar es Salaam via Morogoro and Makutupora.
Once complete, the SGR Rail project will provide a safe and reliable means for efficiently transporting people and cargo to and from the existing Dar es Salaam Port.
In 2017, the government said it planned to spend $14.2 billion over a five-year period to build 2,561 km of the new railway to connect its main Indian Ocean port of Dar es Salaam to its interior.
The rail network will connect Tanzania with Burundi, Rwanda and Democratic Republic of Congo.
Tanzania is building the rail in sections, with each being handed to different companies and having its own financing.