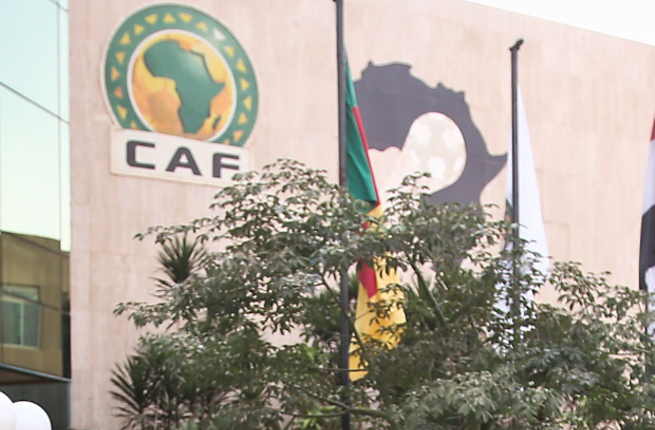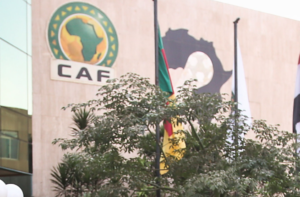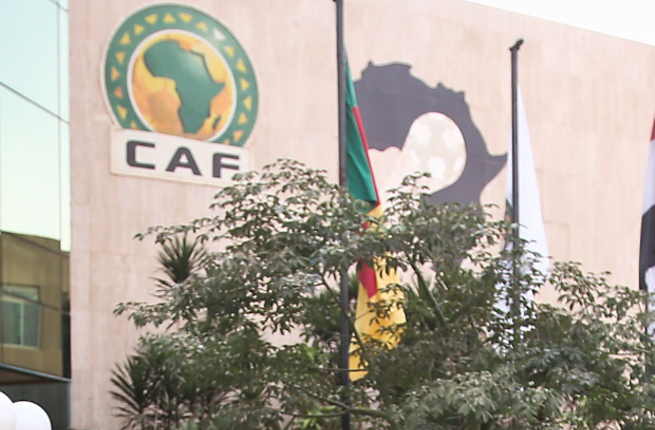 The Confederation of African Football, CAF, will remain in the Egyptian capital of Cairo for 10 additional years following an agreement with the Egyptian government.
The deal provides the African football governing body several advantages including diplomatic status.
"The agreement recognizes the international legal personality of CAF as an international non-governmental organization," CAF said in a statement.
"Under this agreement CAF shall benefit from several advantages, immunities and privileges similar to those granted to international organizations and diplomatic missions. The agreement is for a period of 10 years and shall be automatically renewed."
The headquarters had been operating since 2017 without a formal agreement. The office has however been in the Egyptian capital since 2002.
The agreement puts an end to rumors that CAF boss, Ahmad Ahmad, was looking to transfer the headquarters to a different location on the continent with Morocco being the suggested venue.
The 54-member organization is currently at the heart of a corruption scandal after external auditor, PricewaterhouseCoopers (PwC), exposed unclear financial movements. The firm has described the football organization, as "unreliable and not trustworthy", highlighting transactions in excess of $20 million, which either have "little or no supporting documentation" or are considered "higher risk".
The audit corporation also put in question Ahmad's credibility at the head of the governing body, suggesting that the Malagasy be investigated for his role in the deal with French company Tactical Steel.
The former administrator of Malagasy football has denied any wrongdoing.