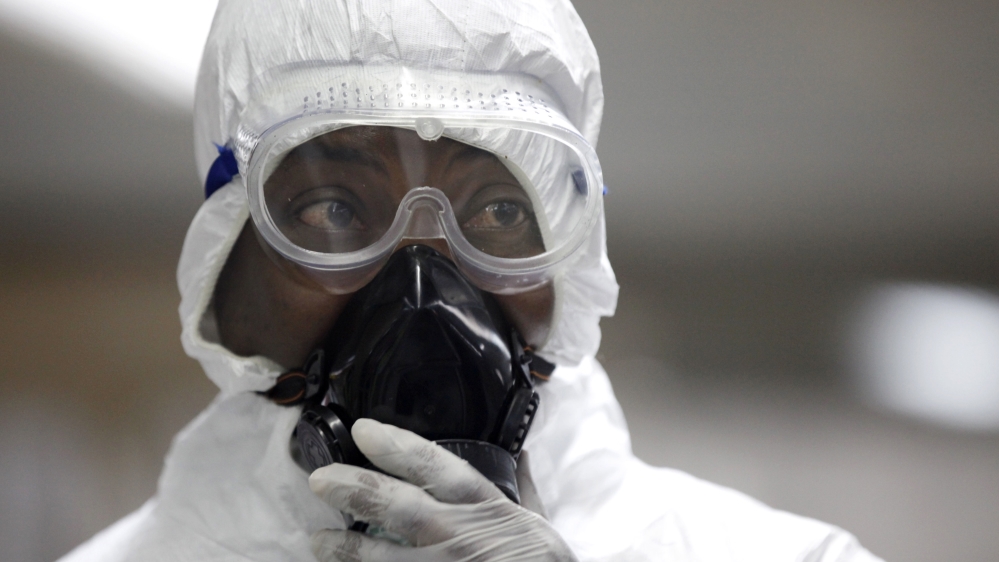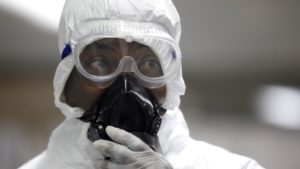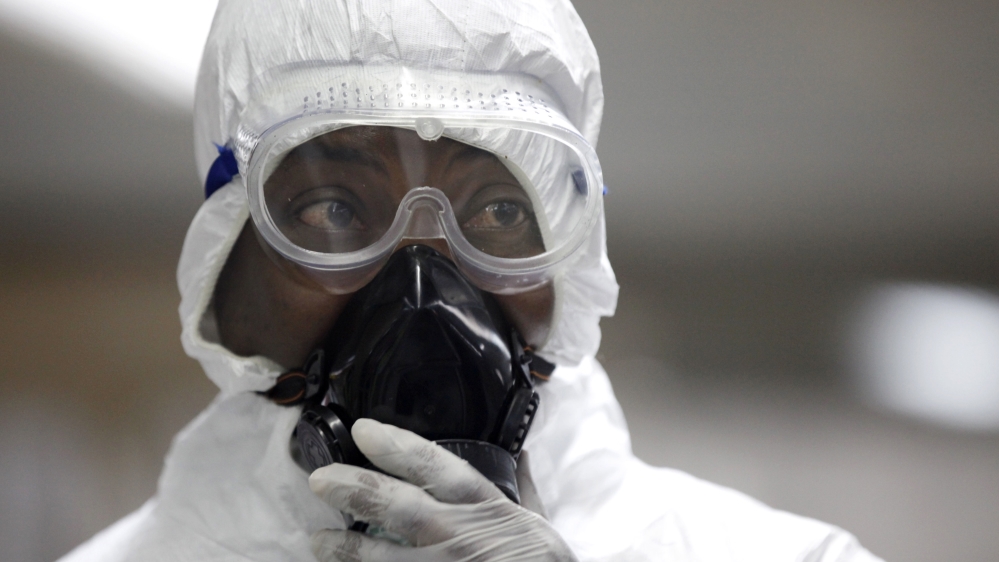 Four African countries – the Democratic Republic of Congo, Burundi, Ghana and Zambia – have licensed an Ebola vaccine that can now be distributed.
"The approval of the Ebola vaccine by these countries is another milestone in the fight against this unforgiving disease," said WHO Director-General Dr Tedros Adhanom Ghebreyesus. "Africa has rallied to cement hard-fought progress to keep its people safe from Ebola," he added.
Preliminary study results indicate the Ervebo vaccine, manufactured by Merck, has a 97.5% efficacy rate. Data also suggests that vaccinating people who are already infected reduce the death probability.
In response to the ongoing Ebola outbreak in the DRC, over 290,000 people have been vaccinated under compassionate use protocols. Once licensed doses are available, use of the vaccine in DRC will no longer require these protocols.
DR Congo is currently battling an Ebola outbreak, which has killed 2,249 people since August 2018.
ERVEBO was granted a conditional marketing authorization by the European Commission on November 11, 2019 and approved by the US Food and Drug Administration (FDA) on Dec. 20, 2019.
In the United States, ERVEBO is indicated for the prevention of the disease caused by Zaire ebolavirus in individuals 18 years of age and older. The duration of protection conferred by ERVEBO is unknown.