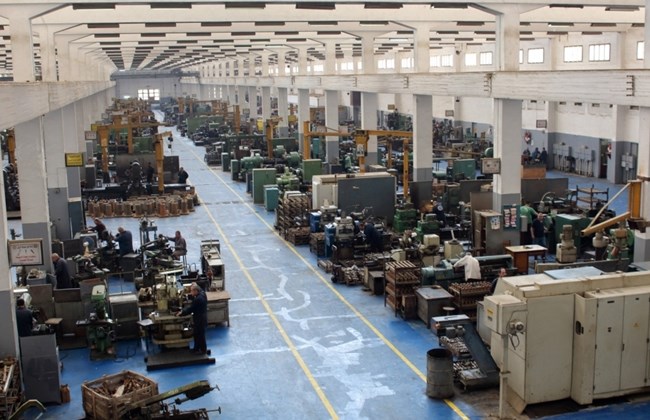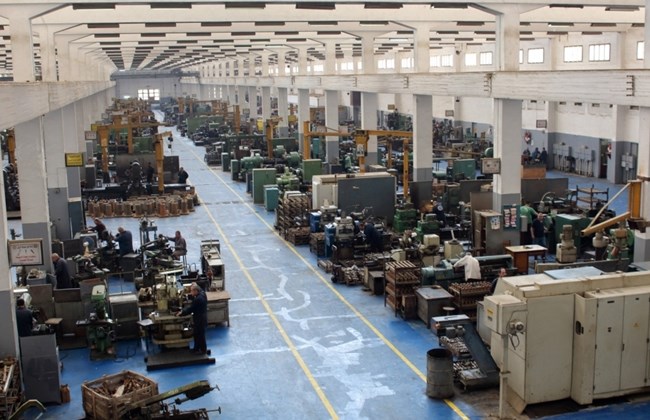 Egypt Tuesday said it is interested in sharing its military and civil industrialization expertise with Senegal.
Mohamed al-Assar, Egyptian Minister of State for Military Production received in Cairo Tuesday Senegalese Minister of the Armed Forces, Sidiki Kaba to discuss joint cooperation in the fields of military and civil industrialization.
Assar expressed Egypt's eagerness to cooperate with the armed forces of the Western African country in the field of supplying military equipment, weapons and ammunition, training technicians and cyber security.
Egypt ranks 1st on Global Fire Power's 2020 African Military Strength index.
The Senegalese official wished to see Egyptian military production companies cooperating with his country's armed forces in various manufacturing fields.