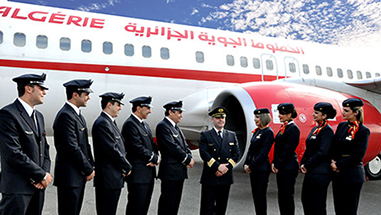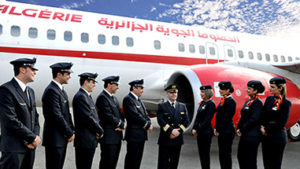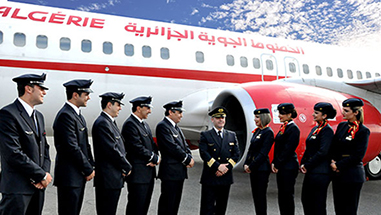 Air Algérie, the national carrier, Tuesday cancelled at least 25 domestic and international flights after the union of its workers launched a strike demanding better work conditions.
The cancelled flights included Algiers-Mulhouse (France), Setif-Paris, Tlemcen-Paris, Biskra-Paris and Bejaia-Paris CDG.
The carrier was hit Monday but a surprise strike by the union of workers which also includes stewards and airhostesses.
The strike set to last for few hours on Monday was extended to Tuesday after the airline suspended seven workers, online media TSA reports citing Tamani Ziriat a member of the union.
Ziriat told the media the strike is meant to denounce bad work conditions and the administration's refusal to enter into talks with the union in view of meeting their demands.
The state-owned company sued the seven workers before Dar el Beida court in capital Algiers. The court has given green-light to use law reinforcement forces to rein in the dissatisfied workers, TSA reports.