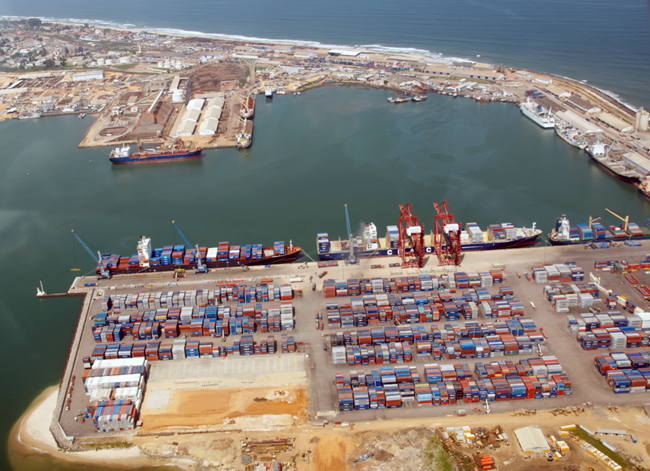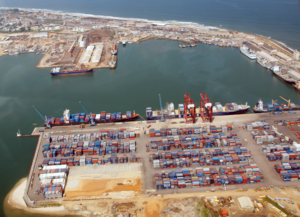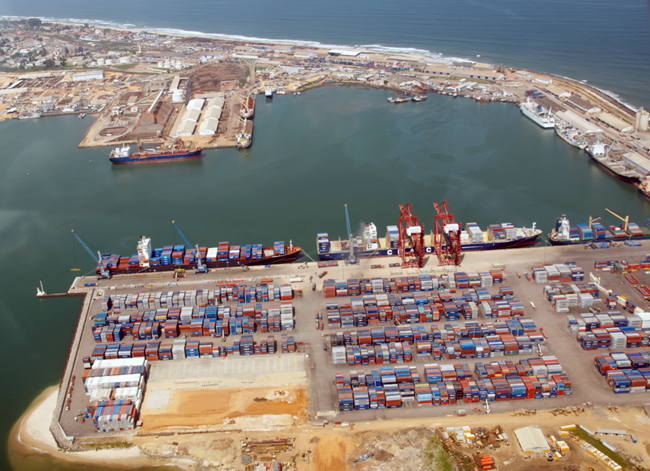 The President of the Republic of Congo Denis Sassou Nguesso this week inaugurated new infrastructure for the Congo terminal in the commercial city of Pointe Noire.
Managers of the port hope this will further consolidate its position as a transit country in the Gulf of Guinea.
Séraphin Bhalat, CEO of the autonomous port of Pointe Noire, said the introduction of this modern infrastructure and equipment has made it possible to significantly improve the capacity and operational performance of the port.
Thus, traffic volumes have increased from 322,000 containers in 2009 to 921,000 containers in 2019. And over the same period, the capacity of these ships has risen from 3,000 to 12,000.
The port received two separate awards in 2018 and 2019 as Best West and Central African Port.
After the profound economic crisis that plagued the country from mid-2014 following the decline in oil prices, the Congolese economy resumed an upward trajectory last year.
Growth was driven by the increase in oil production and by favorable market conditions, with oil prices holding steady.
Economic growth is projected to reach 5.4% in 2020, then continue its trajectory, gaining an average of 1.8% per year for the period 2021-22.