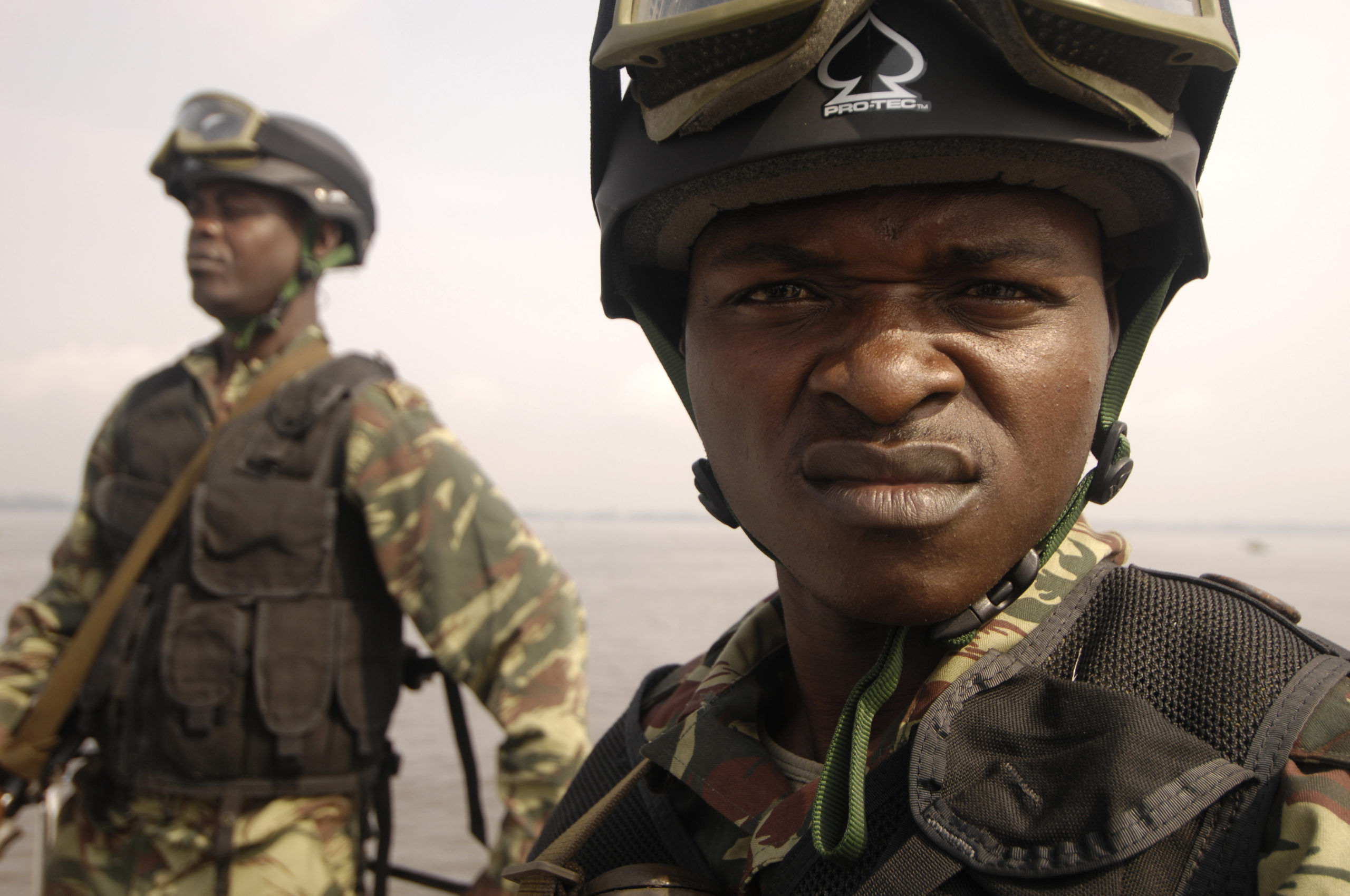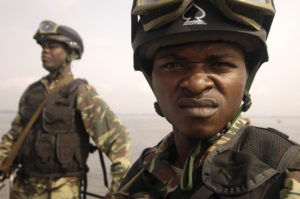 US-based Human Rights Watch (HRW) has accused Cameroonian forces of killing at least 21 civilians – including 13 children and one pregnant woman – in an attack in the country's restive Anglophone region.
According to the human rights organization, the Cameroonian soldiers also burned five homes, pillaged scores of other properties, and beat residents.
HRW alleges that government forces along with Fulani militias stormed the village of Ngarbuh on 14 February.
HRW joined its voice to the UN to call for an independent investigation into the killings.
"The gruesome killings of civilians, including children, are egregious crimes that should be effectively and independently investigated, and those responsible should be brought to justice," said Ilaria Allegrozzi, senior Africa researcher at Human Rights Watch.
Cameroon's government denies allegations that the military was behind the attack in Ngarbuh. It said just five civilians were killed following an explosion resulting from fire between separatist fighters and government soldiers.
Residents said the attack was to punish civilians suspected of harboring separatist fighters. Twelve witnesses told HRW that, after the killings, the military addressed residents in Ngarbuh 2, warning that their village would be destroyed if they continued to shelter separatists.
The UN secretary general in a February 17 statement expressed concern over the killing of civilians in Ngarbuh and urged the government of Cameroon to open an investigation and hold those responsible to account.
For the past three years, government forces have been fighting separatists in the Anglophone regions who want to create a breakaway state called "Ambazonia".
The conflict has so far left at least 3,000 people dead and forced more than 700,000 people from their homes, according to UN data.