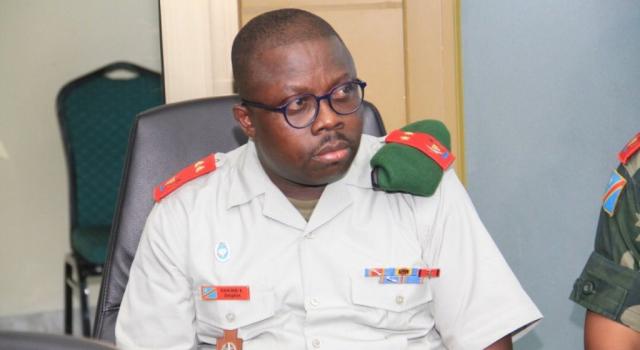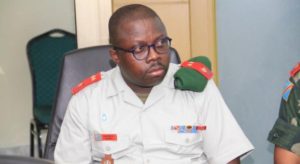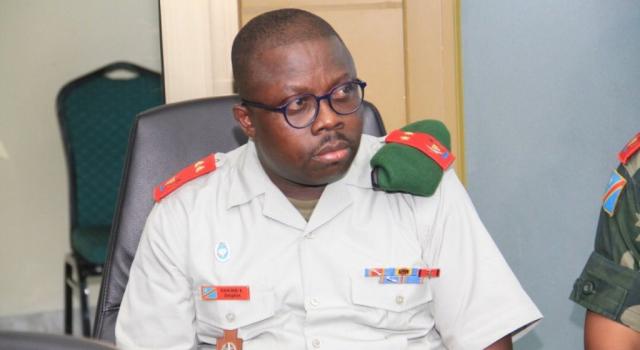 An inquiry into the death of the Democratic Republic of Congo's spy chief has found that he died by hanging.
At a weekly cabinet meeting on Friday, Congolese President Felix Tshisekedi said the United Nations peacekeeping force had asked him to conduct an independent investigation into Delphin Kahimbi's death.
Delphin Kahimbi was found dead at his home in capital, Kinshasa, on Friday, on the eve of a scheduled appearance before DR Congo's security council to answer charges that he was plotting to destabilize the country.
His wife said he died from a heart attack.
Kahimbi was under European Union sanctions for alleged abuses committed when he commanded operations against rebels in east Democratic Republic of Congo in the 2000s and during his tenure as military intelligence chief.
According to local media, Kahimbi had been banned from traveling abroad, deprived of his duties and even interrogated by the national security council.
Like Kalev Mutond — the former head of the National Intelligence Agency (ANR), who was arrested on February 12—Kahimbi was accused of concealing weapons and attempting to destabilize the country.
The FARDC Deputy Chief of Staff was also suspected of having put the current government under surveillance.