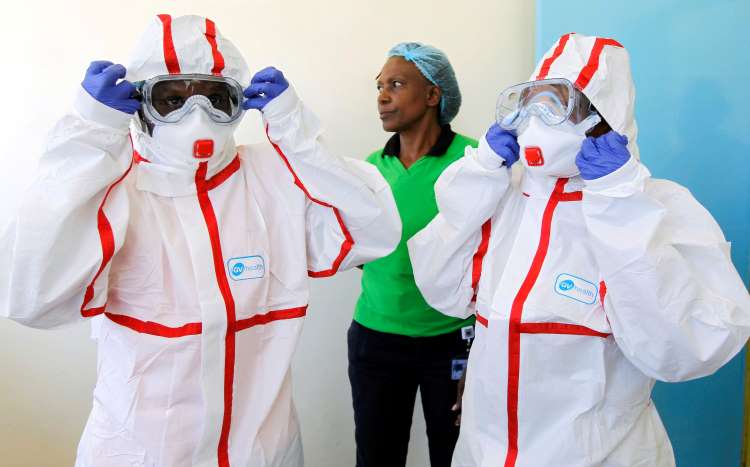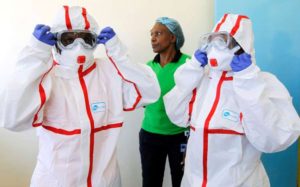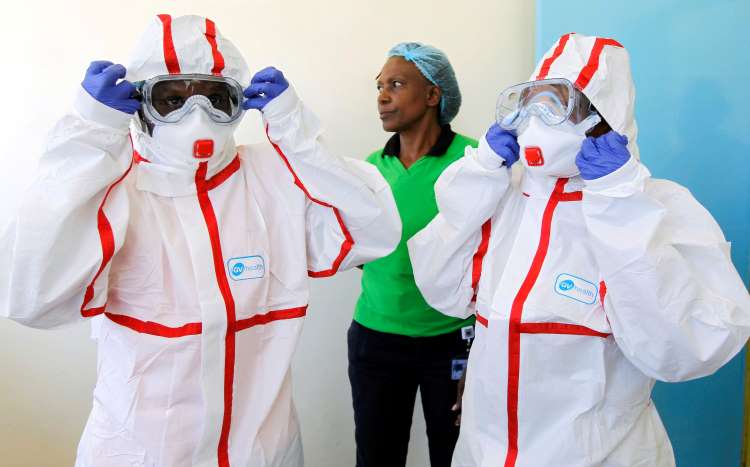 Africa has recorded its first fatality of the coronavirus outbreak. The victim is a German tourist who was under treatment in Egypt.
The 60-year-old had arrived in Egypt a week ago and complained of a fever. He was taken to a hospital in the Red Sea resort of Hurghada for treatment where he was diagnosed with coronavirus.
The patient was suffering from "acute pneumonia". He died after refusing to be transferred to an isolation ward.
So far, Egypt has recorded 45 new cases of coronavirus involving travelers who were in a cruise ship, bringing the total to 48.
Last week, Cameroon and Togo have confirmed their first cases of coronavirus, bringing the number of countries in sub-Saharan Africa hit by the epidemic to five.
In Cameroon, the health ministry said a 58-year-old French citizen who arrived in the capital Yaounde on Feb. 24 had fallen ill with the virus. It later said the man's female partner had also tested positive.
Togo said its case was a 42-year-old female resident of the capital Lome who had visited Benin, Germany, France and Turkey in late February and early March. She was in a stable condition.
The outbreak has largely spared that part of Africa so far, but since last month cases have been detected in Nigeria, Senegal and South Africa. In North Africa, besides the 48 cases in Egypt, Algeria registered 20 cases, while Morocco and Tunisia confirmed two cases each.
Globally, more than 110,000 people have been diagnosed with COVID-19, the vast majority in China.