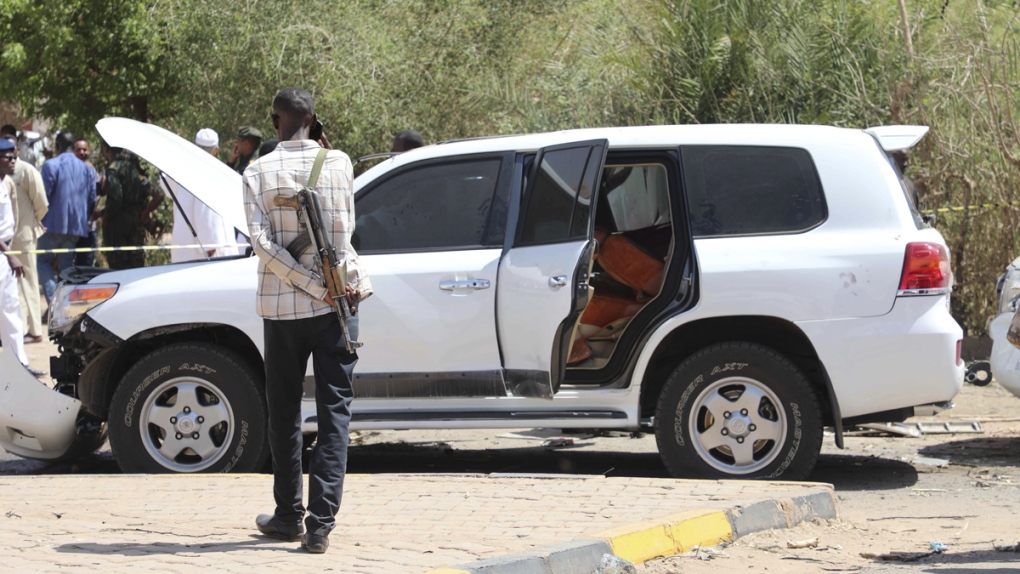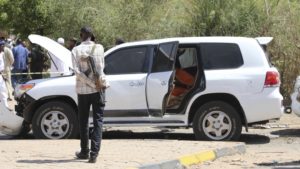 Sudanese Prime Minister Abdalla Hamdok has survived an assassination attempt targeting his convoy as he headed to work on Monday, local media reported.
Abdalla Hamdok, in a brief statement on Twitter, said, "Rest assured that what happened today will not stand in the way of our transition, instead it is an additional push to the wheel of change in Sudan."
The Premier also tweeted a photo of himself smiling and seated at a large desk, while a TV behind him showed news coverage reporting he had survived.
Footage posted online showed two white, Japanese-made SUVs vehicles typically used by Sudan's top officials parked on a street, damaged with its widows broken.
Another vehicle was badly damaged in the blast. Several dozen people were seen at the site of the attack, chanting: "With our blood and soul, we redeem you, Hamdok."
Hamdok is leading a transitional government following the overthrow last year of long-time President Omar al-Bashir.
The transitional government is struggling to manage a severe economic crisis that triggered months of protests against Bashir and continued after his downfall in April.
Sudan's transitional authorities announced in February that they agreed to hand over al-Bashir to the International Criminal Court along with other former officials wanted by the ICC.