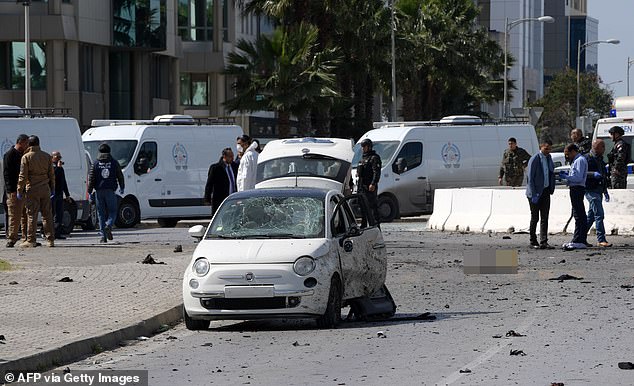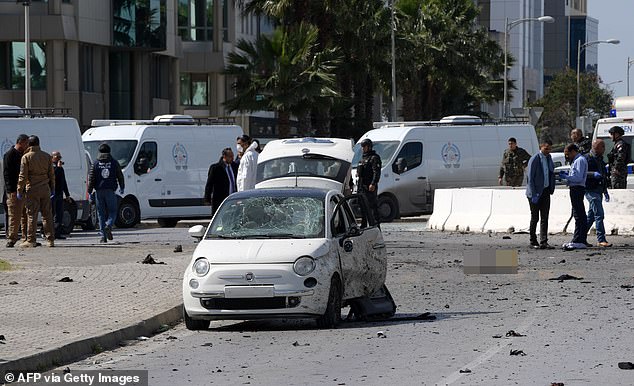 Security forces in Mahdia Governorate have arrested five people suspected for links with subside bomb attack that rocked capital Tunis, close to the US embassy, last week.
The suspects, Tunisie Numerique reports, were nabbed Tuesday in the town of La Chebba. The men according to security sources, allegedly made and shipped the explosives used in the attack.
Two subside bombers riding motorbikes blew themselves up on March 6 in the Berges du Lac district of Tunis, outside the US embassy.
The attackers targeting a security post, blew themselves up after being stopped by a security officer. The attack left one security officer, Lieutenant Taoufik Mohammed El Nissaoui, dead after succumbing to wounds, the interior ministry said.
Four other security forces and a civilian were also wounded in the attack which has not been claimed by any organization.
Interior minister Hichem Mechich said the explosive used in the attack was homemade.