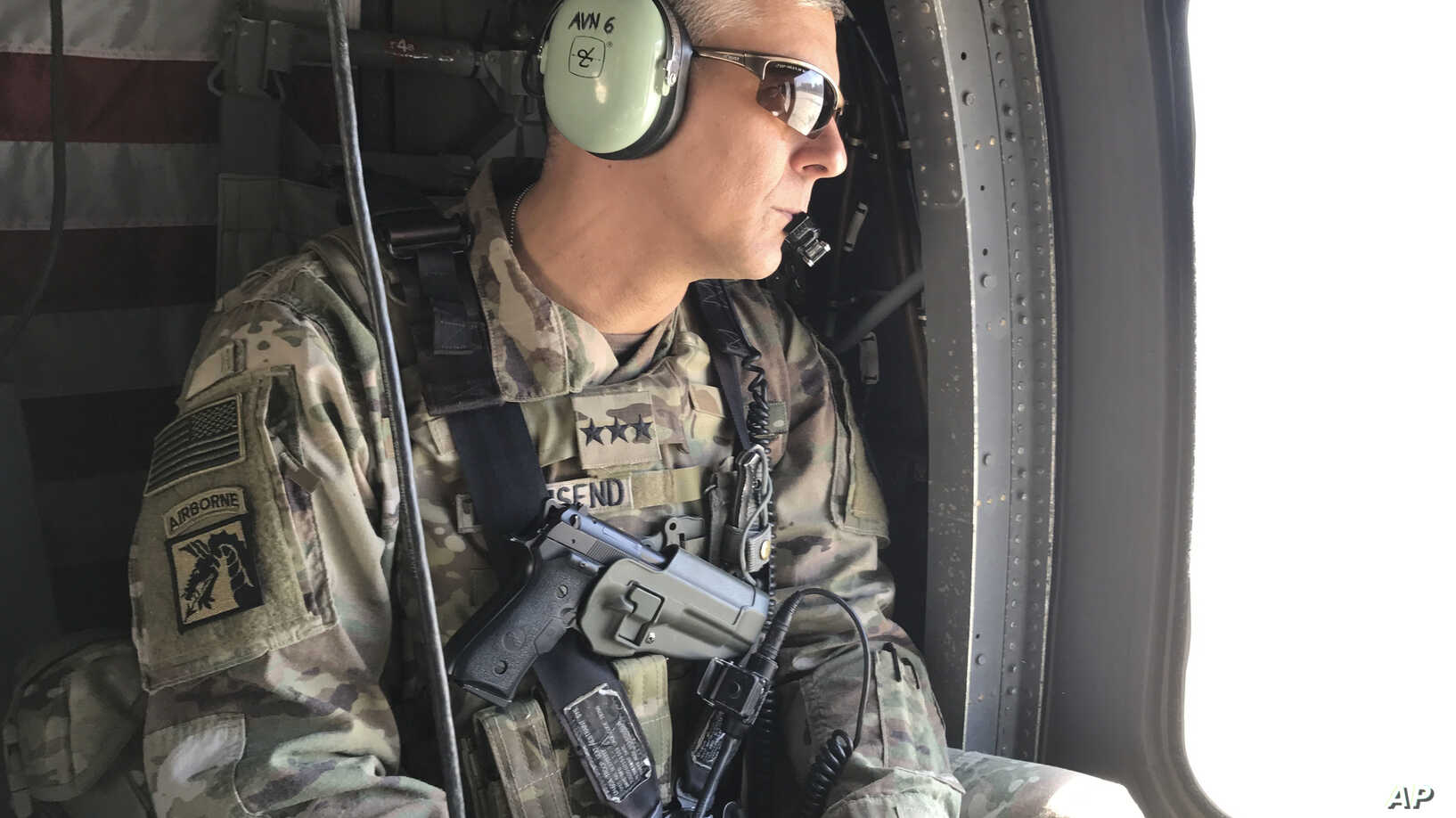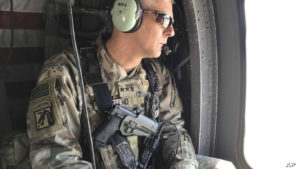 The US Africa Command on Tuesday announced that one of the US military's largest exercises in Africa has been significantly scaled down due to the threat of the coronavirus outbreak.
The US-led African Lion exercises in Morocco were supposed to involve 9,300 troops from eight nations, according to The Wall Street Journal.
Gen. Stephen Townsend, commander of the US Africa Command, after testifying Tuesday on Capitol Hill, said "African Lion has been significantly reduced in scale and scope based on concerns that we all have about the safety of our troops and those of our partners."
"We're going to continue on with some training events that require less interaction between large troop formations like air activity, naval activity, and maybe some special operations activity," he said.
Some of the US troops who had deployed ahead of the official March 23 start date will be able to finish their tasks, including the academic portion of the drills, which had already started.
The top US commander also noted that Western-backed efforts to counter terror groups across Africa are falling short, increasing the chances one or more affiliates of Islamic State or al-Qaida could try to carve out their own caliphate on the continent.
The stark warning, shared with lawmakers Tuesday, builds on previous intelligence showing Africa-based groups have been growing more ambitious and more capable, with some increasingly bent on targeting the West.
"Western and international and African efforts there are not getting the job done," Gen. Stephen Townsend told lawmakers regarding developments in West Africa and the Sahel.
There are also concerns in East Africa, where the US has focused increased firepower on al-Shabab in Somalia.