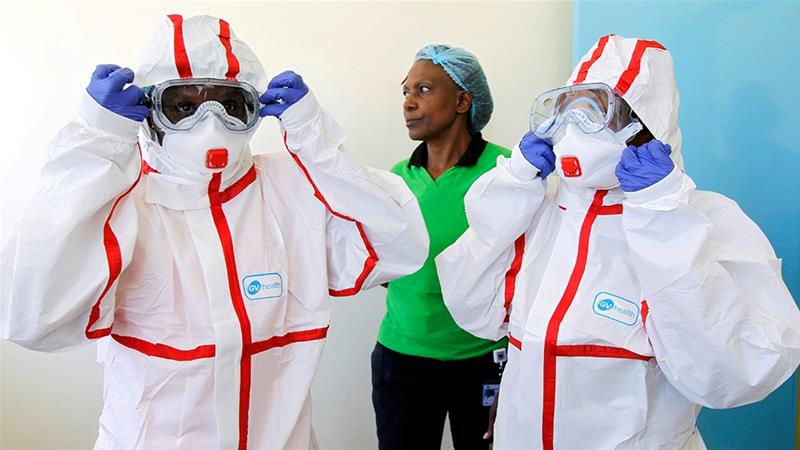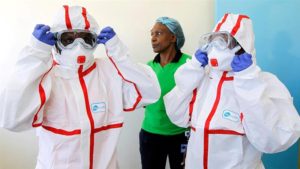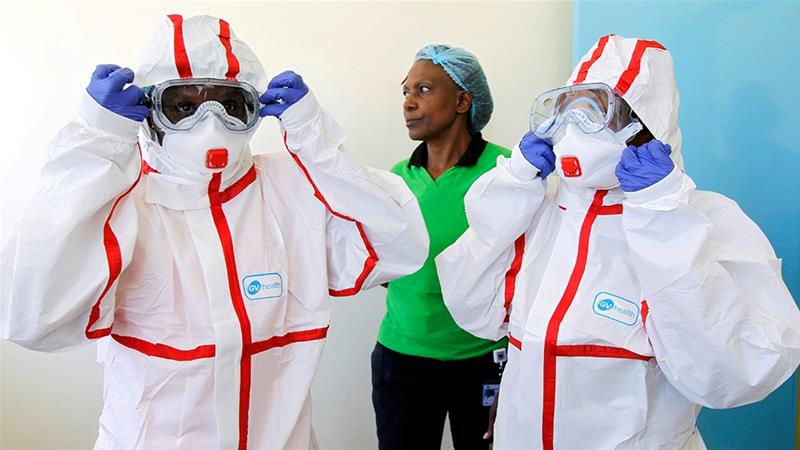 The World Bank on Monday announced a $60 million grant to help Kenya battle the coronavirus outbreak.
According to the World Bank, the funding will improve surveillance, laboratory services, isolation units, equipment, supplies and communication to help mitigate the virus in the East African nation. Kenya has confirmed four cases of the COVID-19 disease thus far.
Kenya's efforts to tackle the global pandemic have been hampered by nurses who have started a go-slow at a coronavirus isolation ward at the Mbagathi Hospital in the capital, Nairobi.
The nurses say there is a shortage of protective gear and they have not received adequate training on how to deal with patients.
The hospital has admitted 22 people who came into contact with the first confirmed case in Kenya. President Uhuru Kenyatta said his government was suspending travel from any country with reported COVID-19 cases.
"Only Kenyan citizens, and any foreigners with valid residence permits will be allowed to come in, provided they proceed on self-quarantine," he told the nation in a televised address.
The ban would take effect within 48 hours and remain in place for at least 30 days, he said. Schools should close immediately and universities by the end of the week, he added. Citizens would be encouraged to make cashless transactions to cut the risk of handling contaminated money.