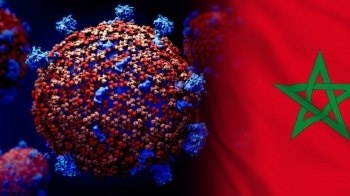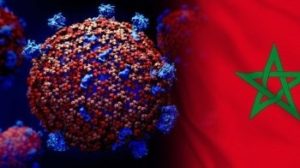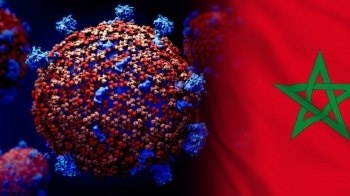 Morocco took a package of special measures to cushion the economic and social impact of the pandemic.
Morocco has decreed a state of health emergency, locked its borders and instituted general confinement since March 20, and had mobilized to support the populations most affected by the slowdown in economic activity.
In this connection, Morocco set up, at the initiative of the King, a special fund for the management of the COVID-19 pandemic that has so far raised over $3.2 billion.
The fund, destined among others to upgrade health equipment and infrastructure, has disbursed $200 million to buy ventilators, intensive care beds and laboratory equipment.
According to the Finance Ministry, the amount was destined to buy 1000 intensive care beds, 550 ventilators, 100,000 testing kits, 100,000 collection kits, imaging and scanning devices, pharmaceutical products and other equipment key to treating coronavirus cases.
The fund will also assist the MSMEs impacted by the lockdown through the suspension of the payment of social charges, the deferral of bank loans etc…, and more importantly the employees affiliated to the National Pension Fund, CNSS, notably through the disbursement of specific allowances.
The informal sector employees, who represent a large part of the population and who have lost their income due to confinement, will also be allowed compensations over the three coming months ranging from $80 to $120 according to the family size.
Morocco is also stepping up efforts to increase the number of hospital beds and intensive care unit beds to increase the country's capacity to accommodate coronavirus patients. The government announced recently that it intends to increase the number of intensive care beds to 3000.
Meanwhile, several industrial units have adapted their production activities to meet needs of local and national markets in medical gears in light of the COVID-19 pandemic and the civil society is very active providing assistance to the needy and the elderly.
Several international media have hailed the precautionary measures taken by Morocco, the latest being the Forbes France Magazine which underlined this Monday April 6 that "taken together, these measures constitute a veritable Marshall Plan deployed by the King of Morocco, who from the start of the crisis applied the principle of maximum precaution in order to preserve the Kingdom from the pandemic."