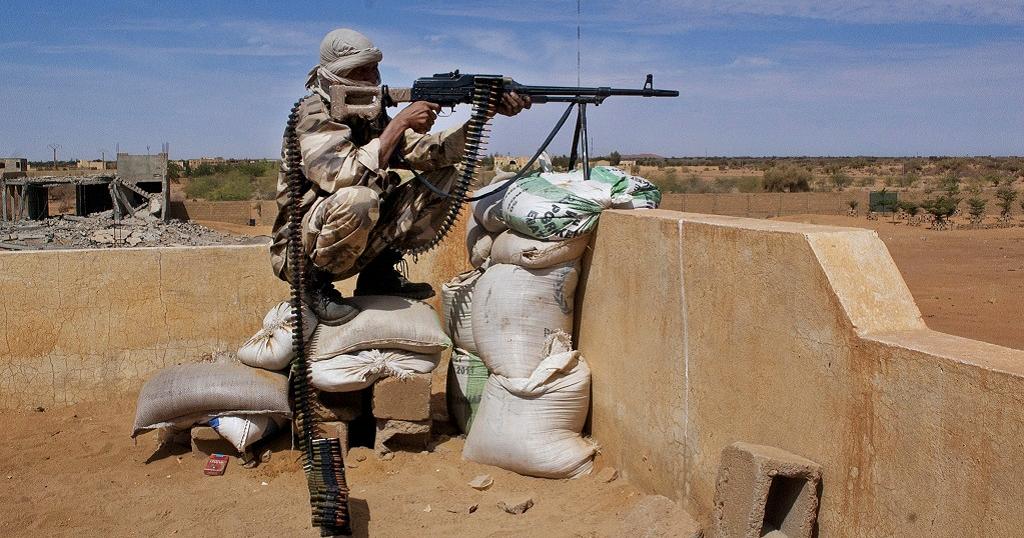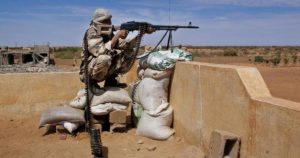 In Mali, unidentified gunmen killed 25 soldiers and wounded six others in an attack in the Gao region on Monday, army spokesman Diarran Koné told local media.
"Investigations are still ongoing on the ground," the official said.
Northern Mali is under siege from armed jihadist groups with links to Islamic State and al Qaeda. Since 2012, militants have carried out violent attacks in northern and central Mali, killing thousands of soldiers and civilians.
Last year, at least 456 civilians were killed and hundreds more wounded in central Mali alone, according to Human Rights Watch.
The bloodshed has worsened despite the presence of more than 11,000 UN peacekeepers in Mali and around 5,000 French troops across the region.
Mali's government said Sunday that militants killed 37 people last month in violent attacks on communities in the Bandiagara and Bankass areas of the central Mopti region.
President Ibrahim Boubacar Keita said in February that his government was seeking talks with militant groups in an effort to end an insurgency that has engulfed the country.
However, in a statement released last month, al Qaeda-linked Jama'a Nusrat ul-Islam wa al-Muslimin (JNIM) said, "there can be no talking about negotiations under the shade of occupation, before the departure of all French forces and their followers from Mali".
JNIM also called on the UN peacekeeping mission MINUSMA to leave, saying it was echoing the demands of Malian protesters, some of whom have called on foreign troops to withdraw.