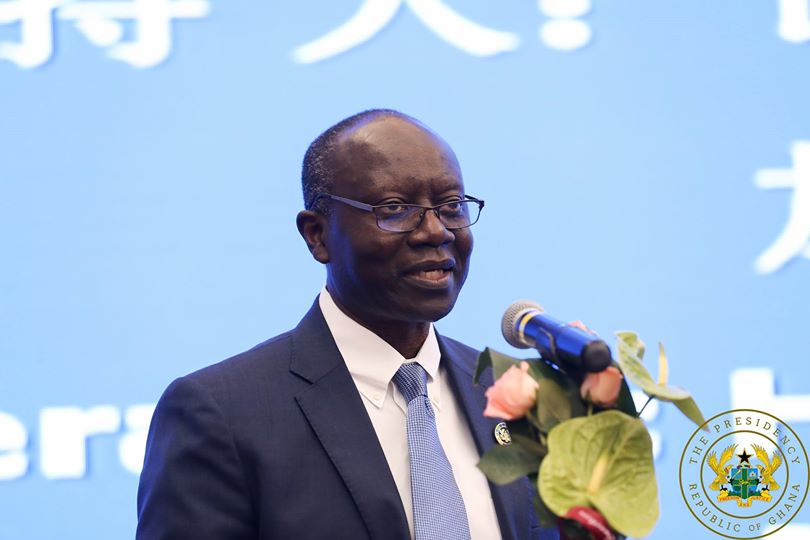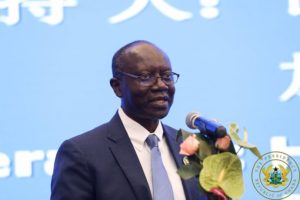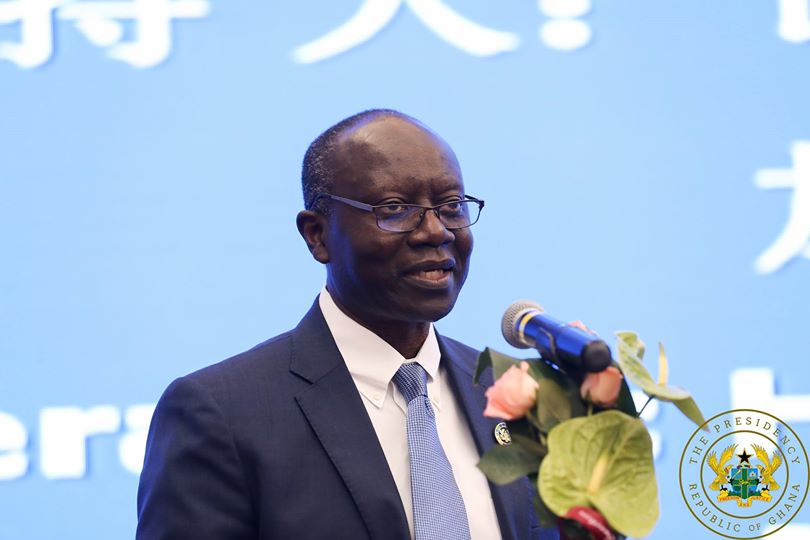 China must do more to help ease the debt burden of African countries facing economic calamity as a result of the coronavirus pandemic, Ghana's finance minister, Ken Ofori-Atta said on Monday.
According to Ken Ofori-Atta, Europe may also need to offer special drawing rights – a form of foreign exchange reserves managed by the International Monetary Fund – to shield Africa from commercial debt defaults.
There are now more than over 10,000 confirmed cases of coronavirus across the continent, with a number of African countries imposing a range of prevention and containment measures against the spread of the pandemic.
Mr. Ken Ofori-Atta's call comes a week after finance ministers from African countries, most of them teetering towards debt default, called for US$100 billion in bailouts and debt relief to help them cope with the devastating effects of the outbreak.
According to the International Monetary Fund (IMF), seven of the 35 low-income countries in Sub-Saharan Africa are in debt distress and a further nine have a high risk of debt distress. It says China is the largest lender to African countries.
The Economic Commission for Africa (ECA), a regional agency of the United Nations, has warned that the pandemic could cut the continent's GDP from 3.2 per cent to below 2 per cent as the crisis disrupts global supply chains.
The ECA has estimated that export revenues will fall US$101 billion, including US$65 billion for the oil-producing countries including Angola and Nigeria, as crude oil prices continue to tumbl
China is estimated to hold about a fifth of the total debt in Africa, according to London-based Jubilee Debt Campaign, which is pushing for the debts of the poorest countries to be cancelled.
China advanced more than US$143 billion to African countries between 2000 and 2017, according to figures from the China Africa Research ¬Initiative at the Johns Hopkins School of Advanced International Studies in Washington.