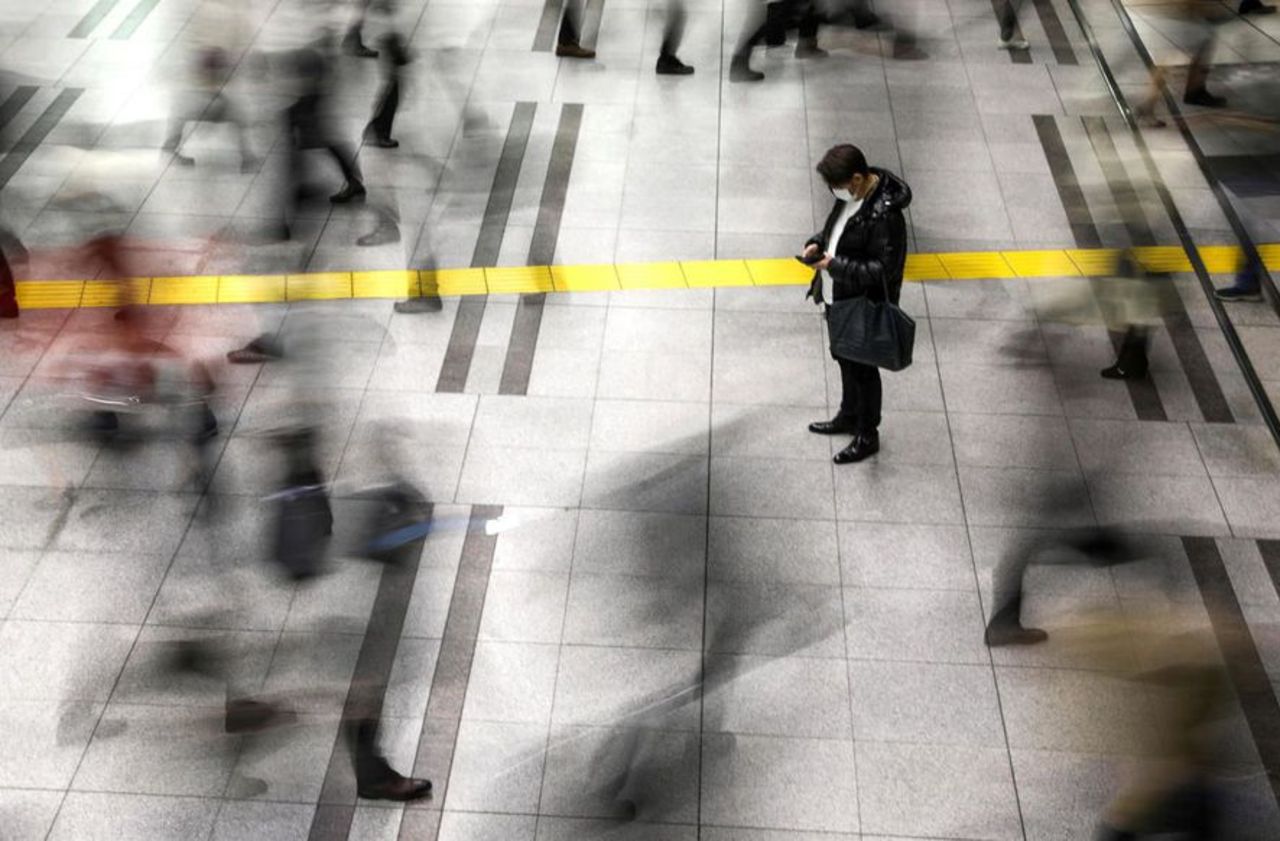 Hundreds of African residents and businessmen in China's southern city of Guangzhou have been evicted from hotels and apartments as local health officials rollout a testing campaign for Covid-19.
Guangzhou is home to one of China's largest African communities and has become a hub for African traders buying and selling goods to the continent.
The infections, centred on Kuangquan Street in Yuexiu district, has raised an alarm in a city that has so far reported only 463 cases of Covid-19, the disease caused by the coronavirus Guangzhou officials reported on Tuesday that the city had 111 imported cases of Covid-19 including at least 16 patients from various countries in Africa.
According to the BBC, some residents have been evicted from their apartments, others say that they have been put into forced quarantine without knowing the results of their tests.
There are rising concerns in China over the increase in number of imported Covid-19 cases, which authorities fear could fuel a second outbreak.
Chinese health officials have warned the country to be on guard against imported cases from countries like Britain and Italy but also from areas with less-developed health systems.
Since March, Guangzhou has required people arriving from abroad to be quarantined for 14 days. Africa has confirmed over 10,000 cases of Covid-19 in 52 countries.
While the figures are still relatively low compared to with the continent's population, there are concerns about the ability of health systems to cope if case numbers rise at a rapid rate.