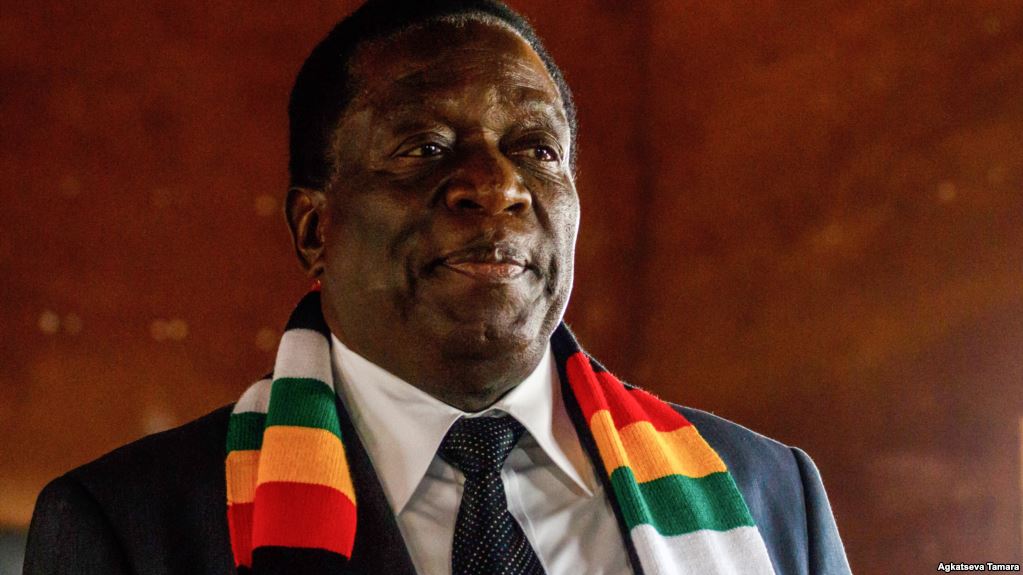 The United Nations food agency said on Wednesday it needed $130 million to fund emergency operations in Zimbabwe.
"With most Zimbabweans already struggling to put food on the table, the COVID-19 pandemic risks even wider and deeper desperation," Eddie Rowe, World Food Programme director for Zimbabwe, said in a statement.
"We must all do our utmost to prevent this tragedy turning into a catastrophe."
It added that COVID-19 might worsen the country's "dire economic and hunger crises, drastically affecting the lives of people in both urban and rural areas".
The southern African country has 11 confirmed COVID-19 cases so far, with two deaths and zero recoveries, according to figures compiled by the U.S.-based Johns Hopkins University.
Zimbabwe's president, Emmerson Mnangagwa has announced a 21-day national lockdown to curb the spread of the virus, which could devastate a nation already struggling to provide decent health facilities for its people.
Borders have been closed and gatherings of more than 50 people banned, with people encouraged to stay at home. Zimbabwe's president appeals for help to end the country's "financial isolation"
The government maintains that the country is ready to deal with the virus. But last month hundreds of doctors and nurses who work in public hospitals went on strike over the lack of protective equipment.
Apart from the ill-equipped health facilities, cities like Harare have no running water. Acute water shortages sometimes last for months—even years—and have made regular handwashing nearly impossible.