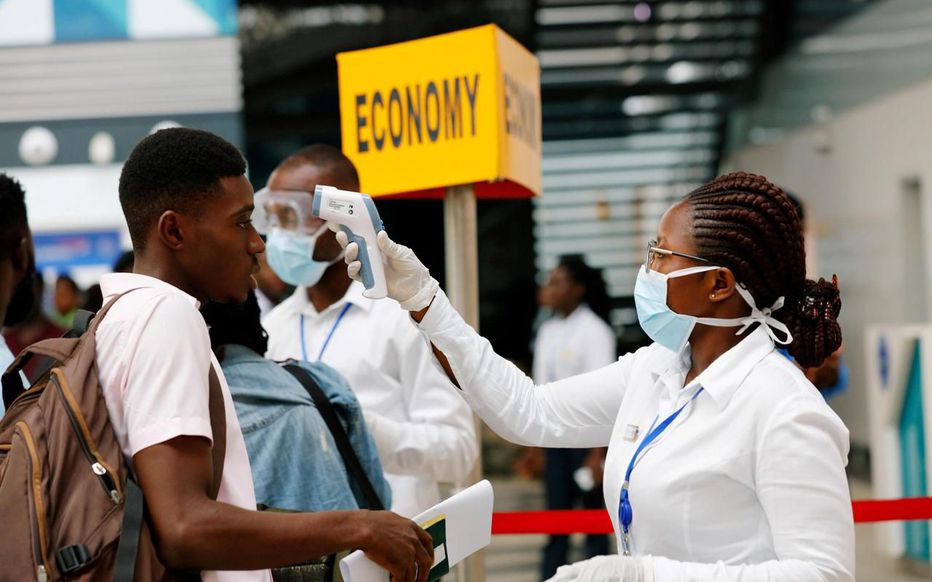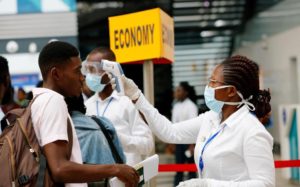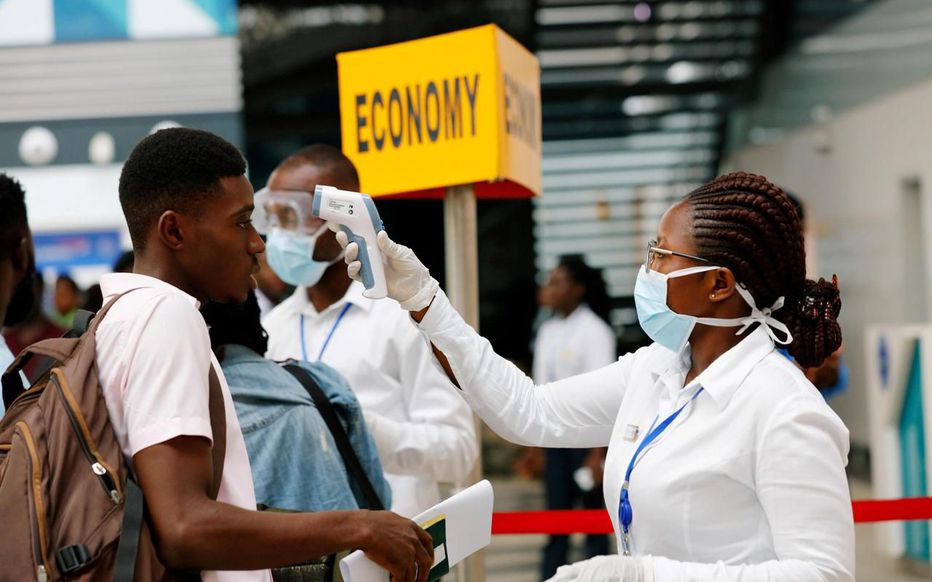 The World Food Program (WFP) and the World Health Organization (WHO) have dispatched aboard an Ethiopian Airlines charter one million facemasks, along with gloves, goggles, ventilators and many other essentials destined to most vulnerable African countries.
In addition to face masks, gloves and goggles, other vitally needed personal protective equipment being transported includes face shields, medical gowns, aprons and thermometers.
The UN health agency said in a statement that the cargo also includes "a large quantity" of medical supplies donated by Ethiopian Prime Minister Abiy Ahmed, and the Jack Ma Foundation Initiative, started by the Chinese billionaire who founded the Alibaba Group. The African Union, through the Africa Centers for Disease Control and Prevention (Africa CDC), is providing technical support and coordination for the distribution of the supplies.
In addition to dispatching vitally needed medical equipment and workers across Africa as part of the COVID-19 response, the Addis Ababa Humanitarian Air Hub will also be ensuring medical evacuations for humanitarian workers.
The supplies will be distributed in five African countries initially – Djibouti, Sudan, Eritrea, Somalia and Tanzania – as part of a wider effort to reach 95 countries most at risk from the new coronavirus with medical equipment and humanitarian workers.
WHO reported that its logistics hub in Dubai has been working tirelessly to dispatch more than130 shipments of PPE and laboratory supplies to 95 countries, across all six WHO regions.
To sustain such a massive logistical operation, WFP has appealed for $350 million, but it has so far only received a quarter of that amount.